State Question 777 – The Truth Behind it
Staff Profile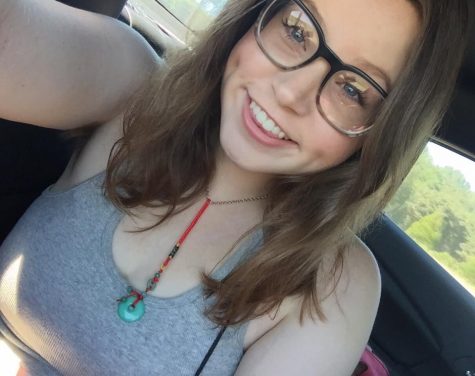 More stories from Rachel Thompson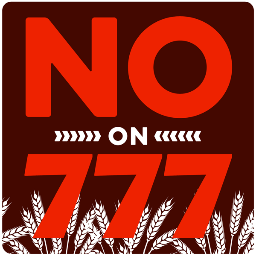 The opinions presented in this article do not necessarily reflect the opinions of The Cougar Call or its staff.
If you have driven around town recently, I'm sure you have seen the signs about State Question 777. These signs are promoting SQ 777, telling voters it is the "Right to Farm." Immediately that gives off red flags. The right to farm? Don't we already have that? So, what exactly is State Question 777?
Oklahomans for Food, Farm, and Family have described SQ 777 by saying that it will "largely exempt the agriculture industry from oversight…by prohibiting the Oklahoma legislature from passing laws that restrict or regulate agriculture." SQ 777 (if passed) would give big corporations, such as Tyson or National Beef Packing Co., more rights than you and me. The law would affect local farmers, Oklahoma agriculture, animals, food, water, soil, anything you could think of when you think "farming." Also, SQ 777 will ban the legislature from passing laws to protect private property against big corporations, hog farms, anything of that sort.
So, why should we vote no?
Loading ...
The amendment is NOT intended for average citizens, local farmers, etc. It is designed for massive agriculture operations. SQ 777 is solely meant to give these companies more rights than average citizens and any other non-farming business in Oklahoma. SQ 777 would make corporations owned by non-Oklahomans more important under the laws of Oklahoma than you and your family.
Oklahoma Right to Farm, a website supporting this amendment, states if SQ 777 is passed ranchers and farmers will have "additional constitutional protections" which apparently they lack now. The site also states that the amendment will help farmers "defend" themselves. Oklahoma Right to Farm says that 777 will protect farmers and their rights equally, as well ensuring that all Oklahoma farmers will have "great-tasting, healthy, affordable nutrition."
Another factor to State Question 777 is that by giving more rights to large corporations, the amendment is allowing the animals that are slaughtered for food to be killed in any way, shape, or form. So, say SQ 777 is passed. That would allow for Tyson (for example) to inhumanely treat innocent animals that are born solely for our benefit.
If you are 18 or older and are not registered to vote, get registered today. In November when elections are held, be sure to vote no for State Question 777. Don't let political officials try to trick you.
Leave a Comment
About the Contributor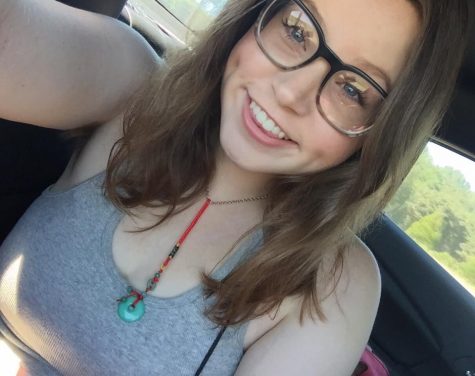 Rachel Thompson, Senior Reporter
Rachel Thompson is a compassionate senior at Ada High School. This is her second year on the Cougar Call Staff and was awarded for her exceptional article...