Life in the apocalypse, aka the COVID-19 pandemic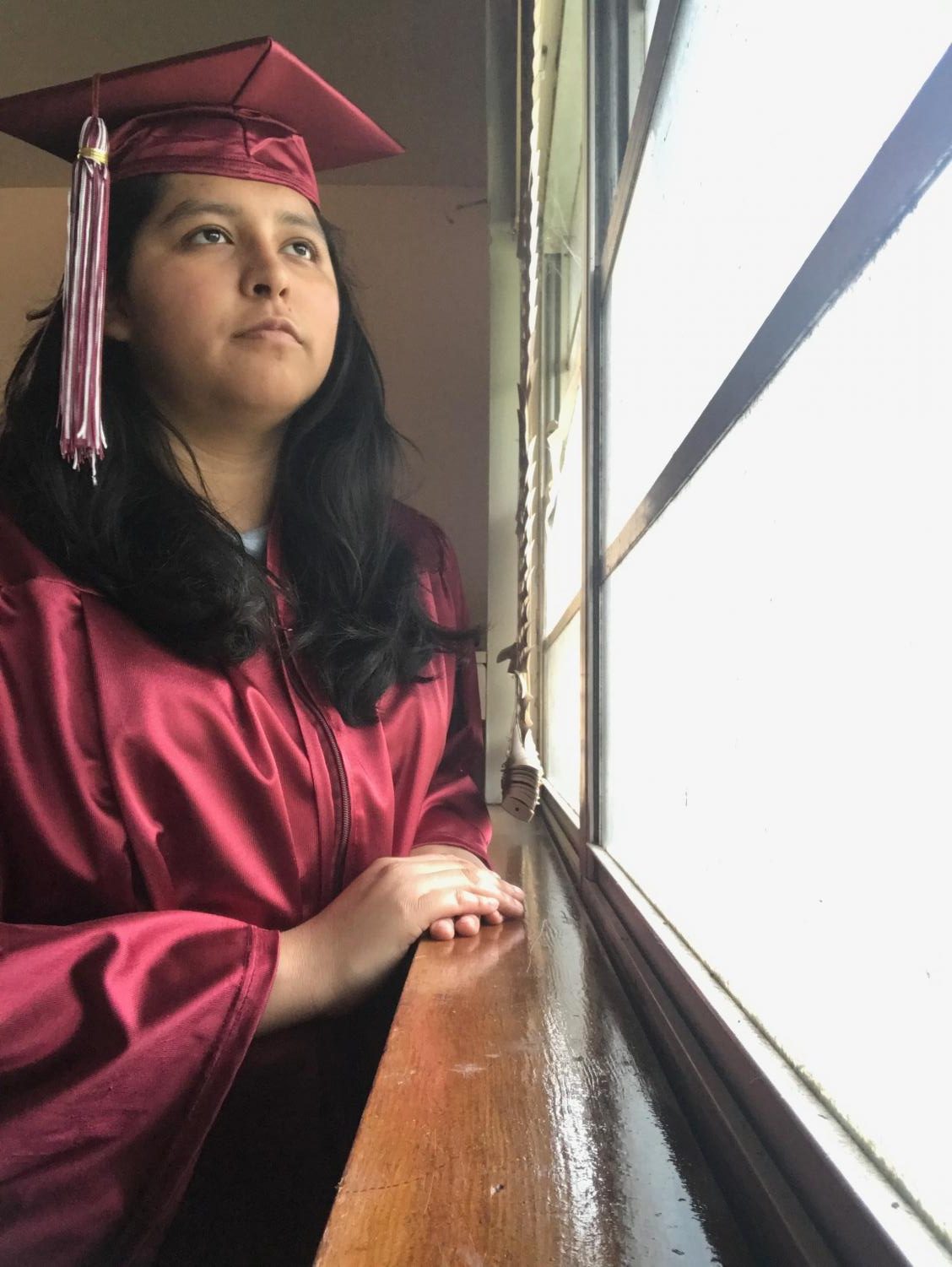 What's life like during the apocaly-sorry-a pandemic? 
Pretty much the same, but now that I'm talking about it, when the apocalypse really does happen, there would be even more homework than now. You know, to stay focused and keep our minds off of the nuke that went off in our backyards.
I have been going to sleep late and waking up late and because of that, I have not adjusted to the responsibilities that still hang over me like my school assignments and my chores. I try to tell myself every afternoon when I am ready to be productive that just because I'm not going to a physical building meant for school, doesn't mean I'm not still in school. My unmotivated and poor time managing self disagrees though. I genuinely believed it was going to be unchallenging to do school work on my computer at home. I thought it would be simple to sit at the table and pull out my notebook and laptop to get started. I would be in the comfort of my home away from all the other distracting kids, eat lunch I could get seconds on, and do my homework and look over resources everyday. It was peaceful, even if the work was demanding, and that's where I feel I excel most.
It turns out doing homework during a pandemic is tremendously distracting and it is actually quite difficult to rearrange yourself into a schedule you were not preparing for.
I didn't leave the house often before this outbreak began and so I'm rather used to staying and relaxing at home, but now when my mother asks who wants to go to the store with her, I get dressed immediately. I've noticed that more people are progressively wearing masks-whether it's makeshift or not- and gloves and it's happening so much so that when we do go out, I feel out of place for not wearing any. It's quite shocking and it is an eye-opener because for some reason, I felt like Ada was untouchable, that we had our reasons to be special, even though I have been checking the news every day and the number of COVID-19 cases in Oklahoma is only accelerating.
Ada High School
 I felt like my graduating class of 2020 was untouchable too. I always had the notion that we were unique, and I suppose I got that right-we won't experience senior year the way we had been dreaming of since we were kids. I can't count the number of times my friends and I spoke about graduation over our three years at Ada High School. We were trying to deduce who we'd be sitting next to since we would have been in alphabetical order, so when the day would come we would know exactly where to look so we can find each other. We also bickered often about how we would find our caps when we threw it in the air; "Just put your name on the inside", "What if someone kicks it and I can't find it?"
To the Class of 2020: at least we'll be remembered.
Leave a Comment
About the Contributor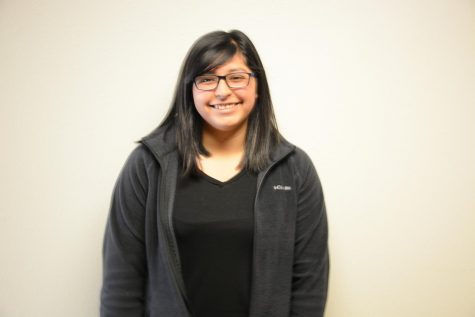 Karla Charqueno, Reporter
Karla Charqueno is a senior at Ada High School and is a recurring staff writer for the newspaper. Charqueno was excited and eager to join journalism her...