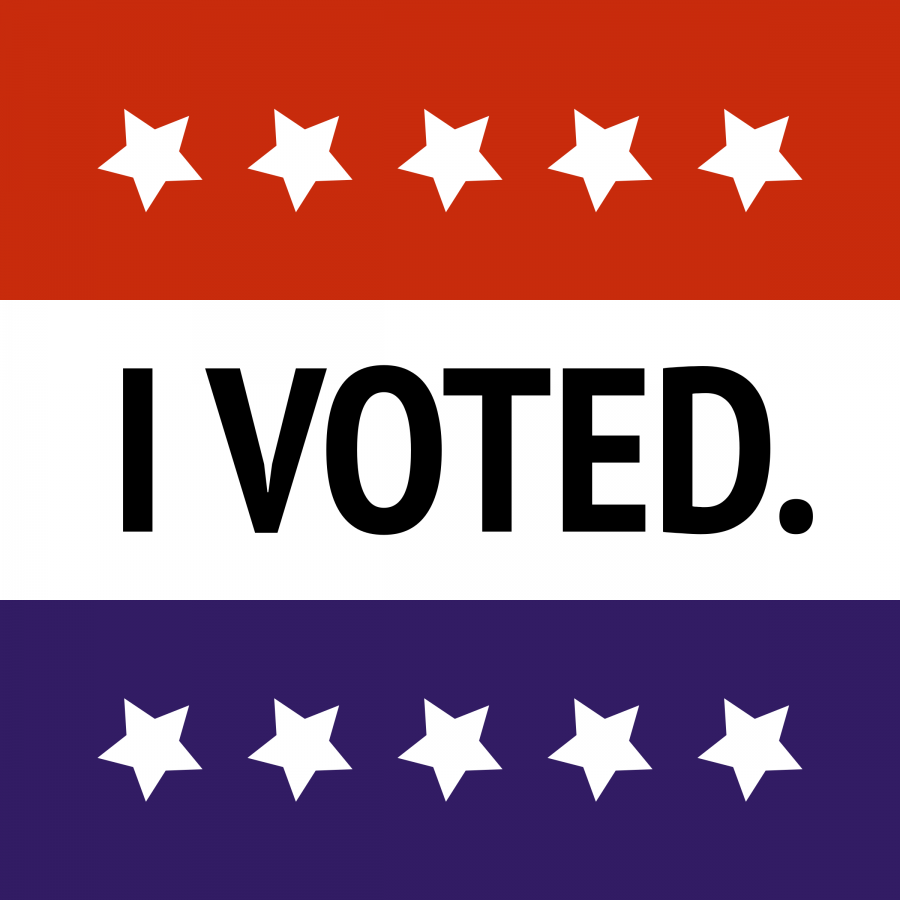 Photo: Creative Commons
Why Your Vote Matters: The Importance of Voting
In every election since the beginning of time, there have been few and far between American citizens who think it is not important to vote. That isn't the case by any means. Voting is one of the most important things we can do for this country.
In this year's election, people don't want to vote because they think their vote doesn't count. But the truth of the matter is that every vote counts. Yes, you may feel like a little fish in a big pond, but that doesn't mean that your vote is insignificant.  What people don't realize is individuals must band together to create a wave of change. When thousands of people come together for any reason, not just voting, there is a tremendously greater chance of change or at least their voices being brought into light. Hellen Keller once said "Alone we can do so little; together we can do so much." To reiterate:  every vote counts. It may seem like a single vote wouldn't do much, but a little goes a long way. When stacking one vote on top of another and adding up every single person's vote, it becomes a wave of revolution.
Local voting is awfully imperative as well. Voting for local laws and local officials might even be more vital than voting in the presidential election. Laws that are made around you, affect you. Your children's education is affected, your job is affected, public safety is affected, everything in your small world will transform. If you decide not to vote as your vote "doesn't matter", be prepared for things not to go your way. Budget cuts, unjust laws for citizens, corporations having more power over your crops, the list goes on and on.
Loading ...
Register to vote now:
In person: Go to your local post office, DMV office, public library, or county board of elections. Fill out the form they will provide and return it.
By mail: Download and print off the Oklahoma state voter registration form (or call 405-521-2391). Fill the form out and send it in to Oklahoma State Election Board P.O. Box 528800 Oklahoma City, OK 73152-8800.
Online: Oklahoma does not currently offer entirely online voter registration.  However, you can find the voter registration form online.