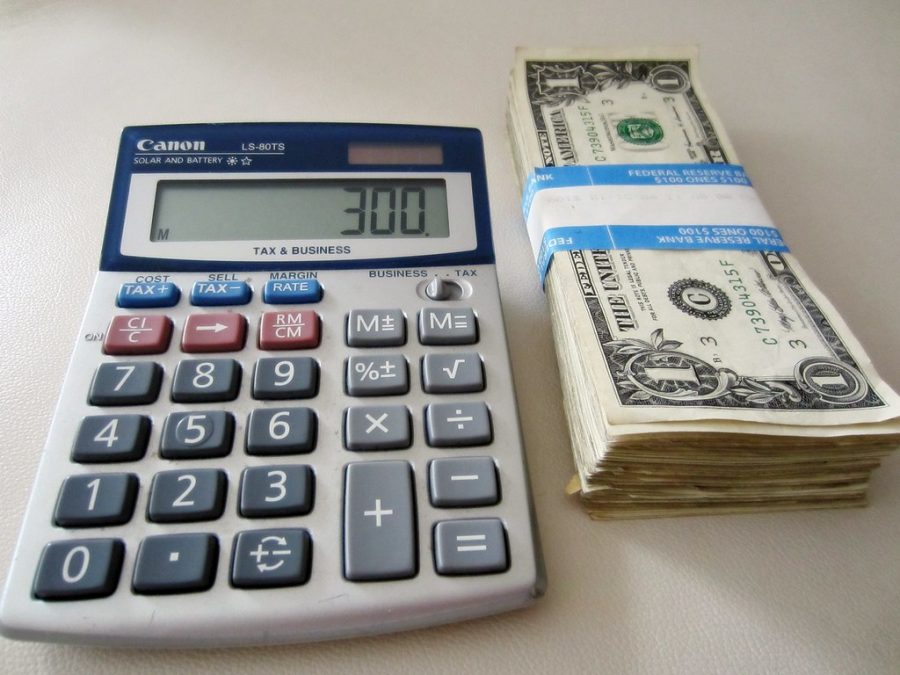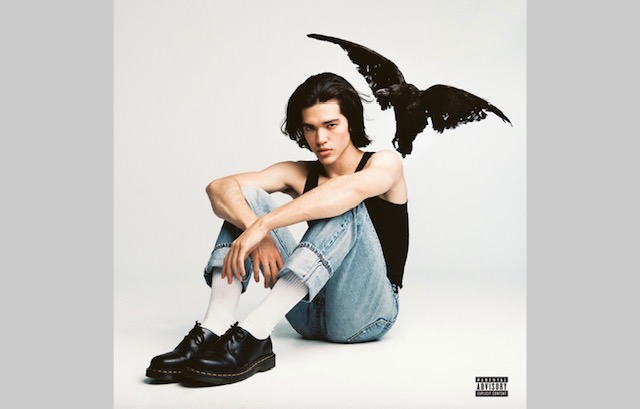 About the Writer Karla Charqueno, Staff Writer, Opinion Editor
•
April 7, 2020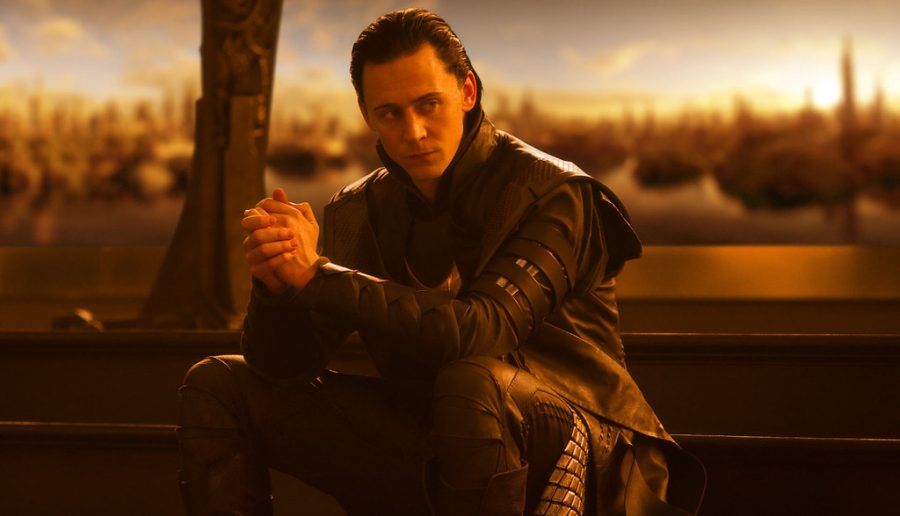 About the Writer Tyler Bailey, Entertainment editor
•
February 4, 2020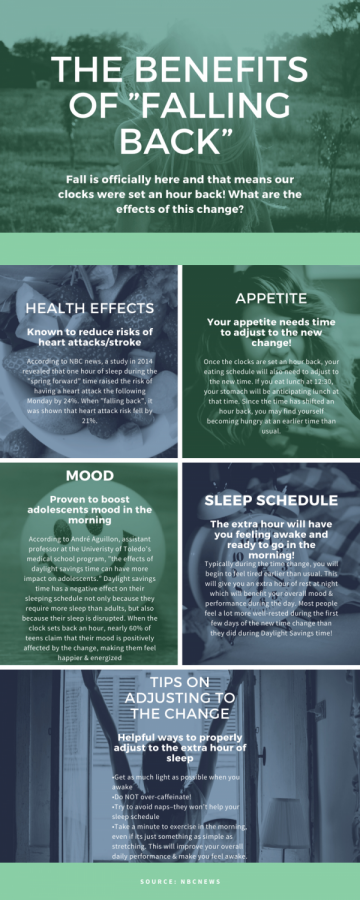 Fall is here! With the season change comes a time change. Find out why "falling back" can be beneficial to you!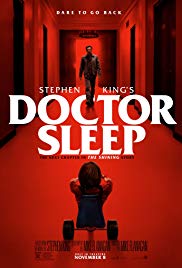 About the Writer Tyler Bailey, Entertainment Editor
•
October 30, 2019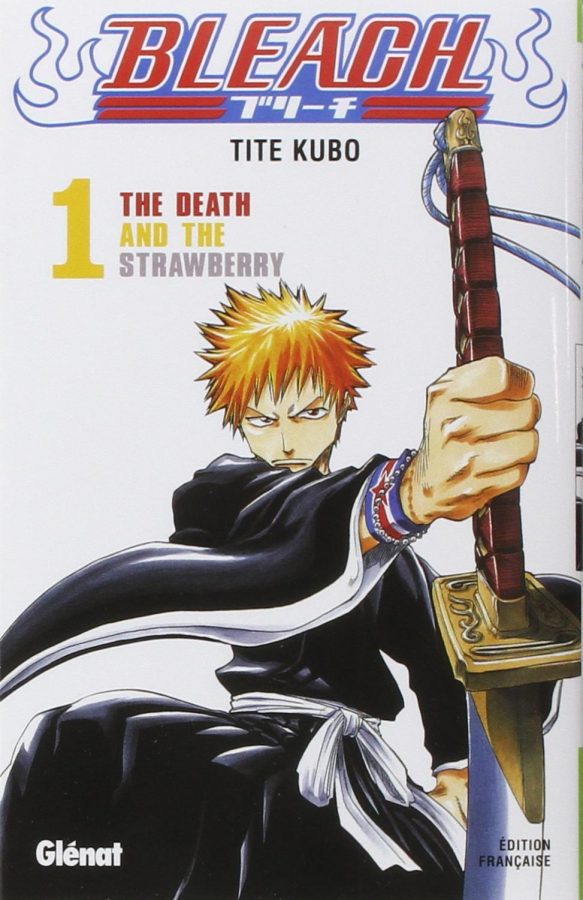 About the Writer Devin Ryan, staff writer
•
September 25, 2019
Load More Stories
Enter your email address below to receive our daily email updates.
Loading ...