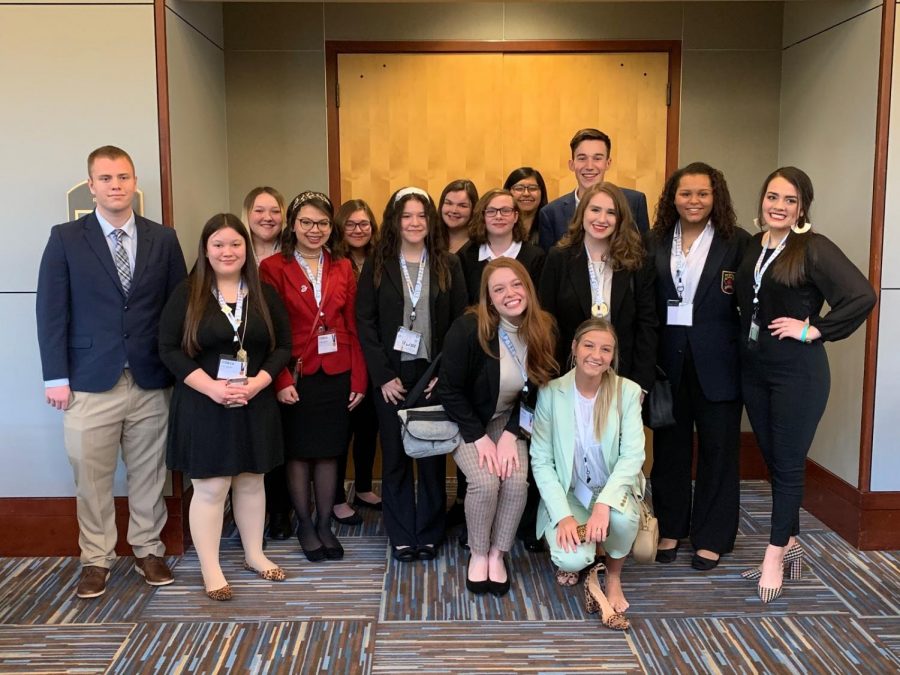 About the Writer Karla Charqueno, Staff Writer, Opinion editor
March 3, 2020 • No Comments
Fifteen Ada High School students competed in the Oklahoma DECA state competition. They brought home two medals. On February 17-19, the students went to the Sheraton Conference...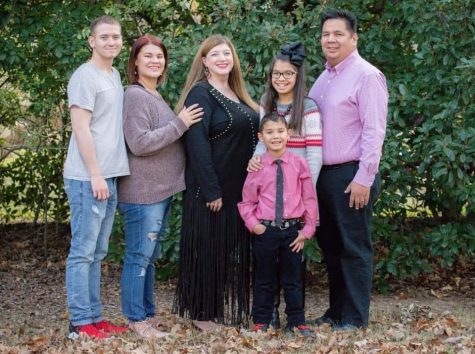 Falls family named 2020 RUSH Week recipient
February 26, 2020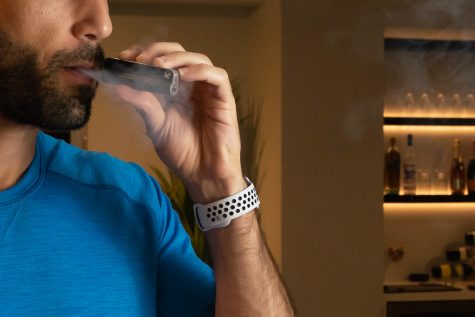 February 14, 2020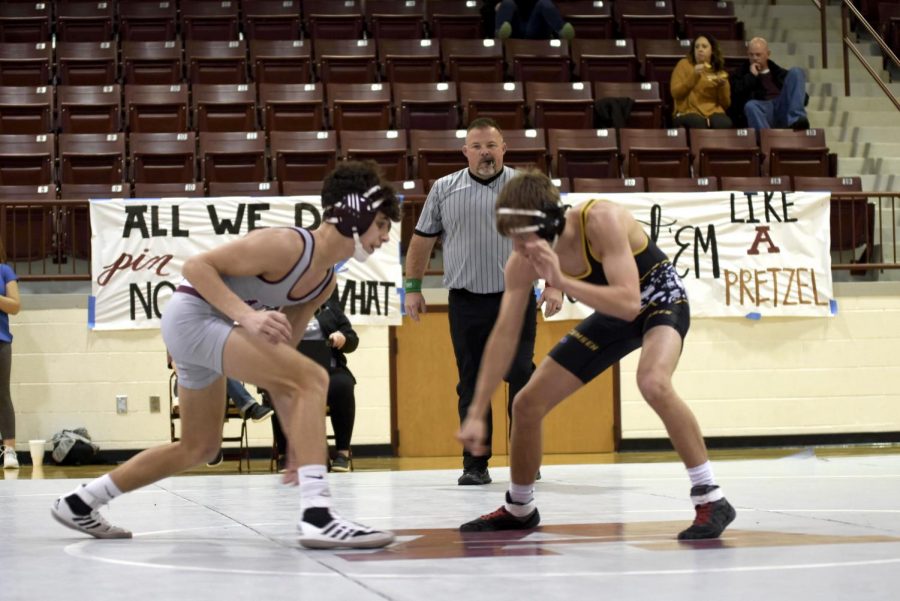 About the Writer Abby Machetta, Staff Writer
January 30, 2020 • No Comments
The Ada High wrestlers held their first home duel on Thursday night. With many wins, losses, and defaults on both sides, the Cougars end the duel with a win against Tecumseh.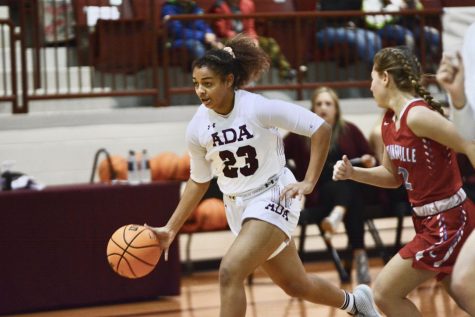 Cougar basketball teams place in tournament
January 17, 2020
Loading ...
Enter your email address below to receive email updates when new content is posted.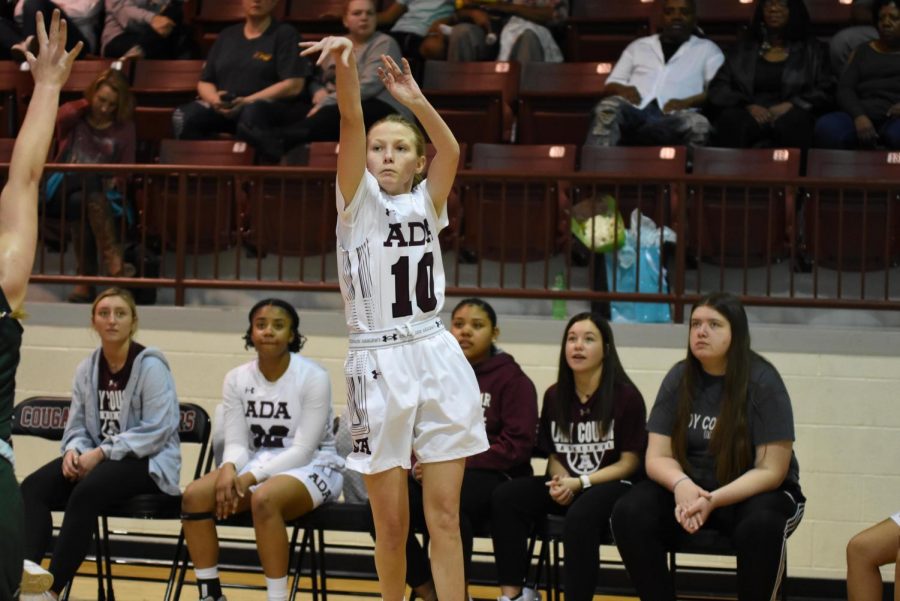 About the Writer Cheyene Howell, Photo Editor
February 20, 2020
My time playing for the Ada Lady Cougars is coming to an end. Our team just had senior night, and I am one of the three seniors that were celebrated. It...
About the Writer Tyler Bailey, Entertainment Editor
September 25, 2019 • No Comments
Ada Public Schools have opened back up, after the months of summer vacation, and have experienced one of the best band shows by far, thanks to the Ada High School Marching...