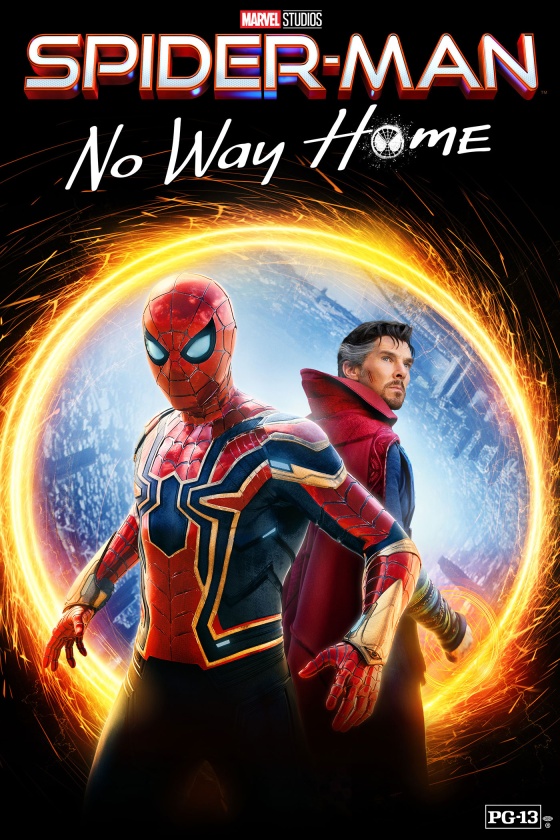 About the Writer
Finch Wingard
, Staff Writer •
September 26, 2022
Spider-Man: No Way Home (2021) With Spider-Mans identity revealed and all of New York in an uproar, he is now unable to live his normal life as Peter Parker and have his...
Loading ...
Enter your email address below to receive email updates when new content is posted.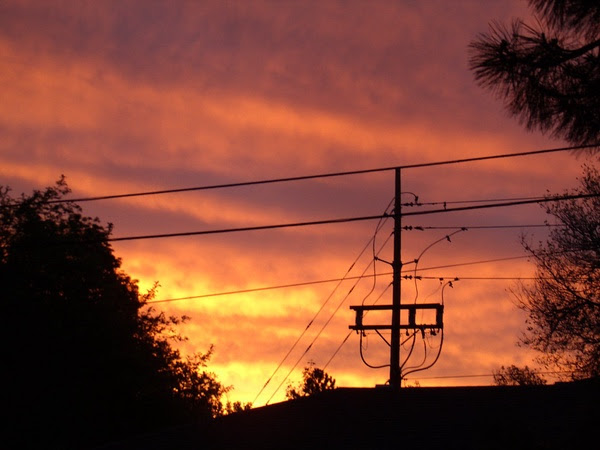 About the Writer Genesis DeLodge, Staff Reporter
April 6, 2021
I think I speak for everyone when I say that this pandemic has exhausted me. It has exhausted me in every way imaginable, physically, mentally, emotionally,...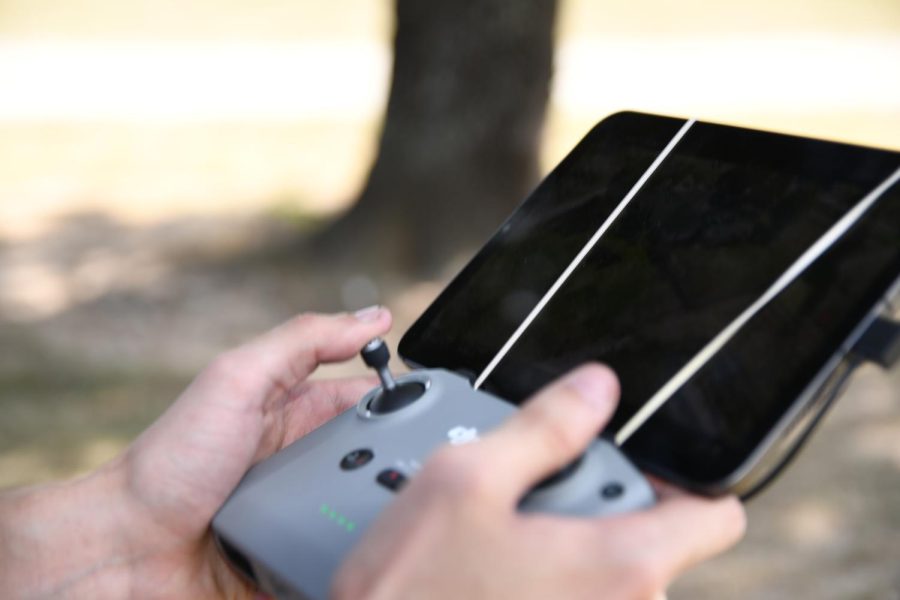 About the Writer Sara Ellis , Staff Writer
October 5, 2022 • No Comments
Ada High seniors, Jonathon Isom, Adan Allmilla, and Sara Ellis, flew a drone to get pictures of Waddell Vineyards along with Ada's Aviation teacher Chris Eckler.  Ada...