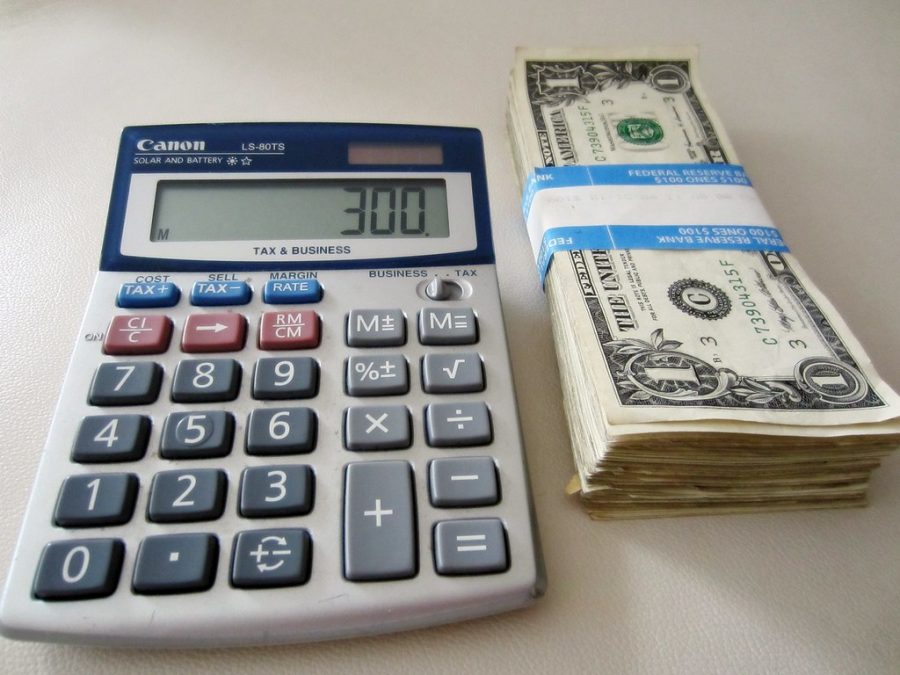 In between everything that goes on in a high school student's life, it's easy to lose track of the amount of money that we spend. At this age, it's crucial that we learn how...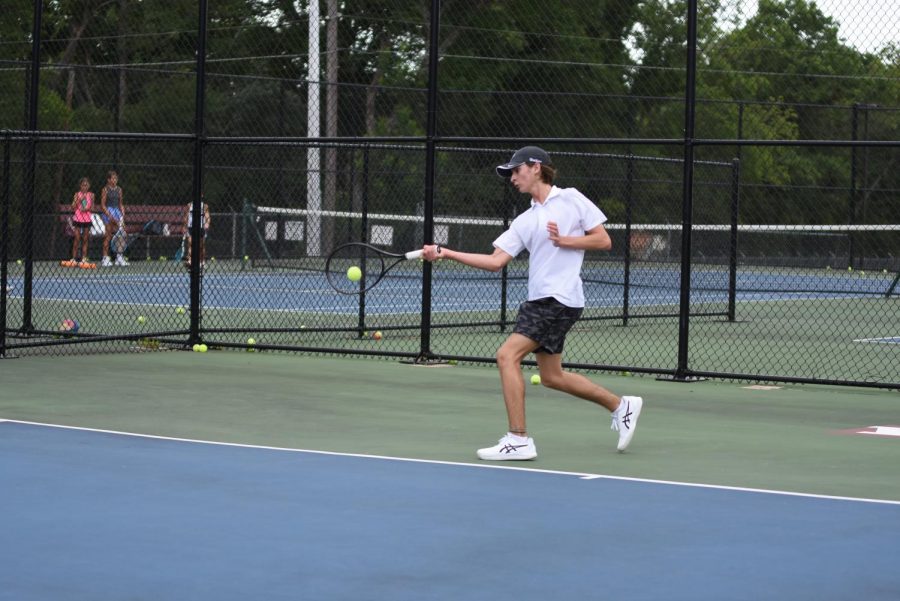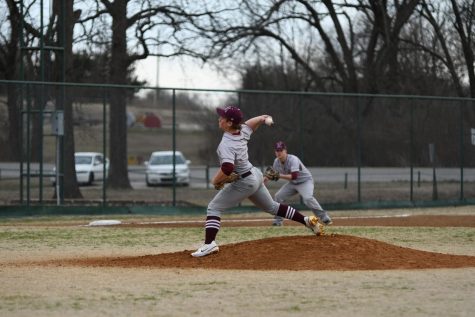 April 5, 2021
Loading ...
Enter your email address below to receive email updates when new content is posted.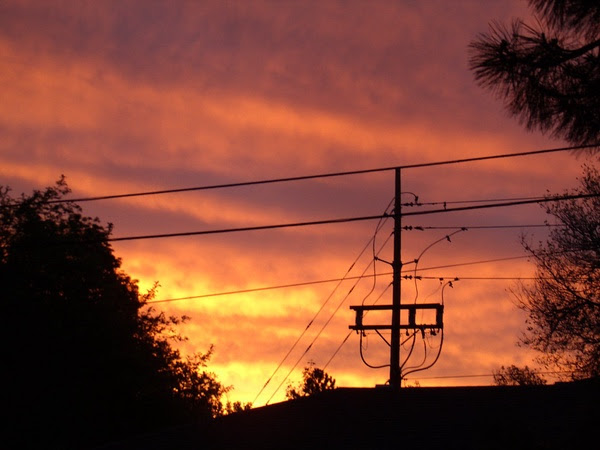 About the Writer Genesis DeLodge, Staff Reporter
April 6, 2021
I think I speak for everyone when I say that this pandemic has exhausted me. It has exhausted me in every way imaginable, physically, mentally, emotionally,...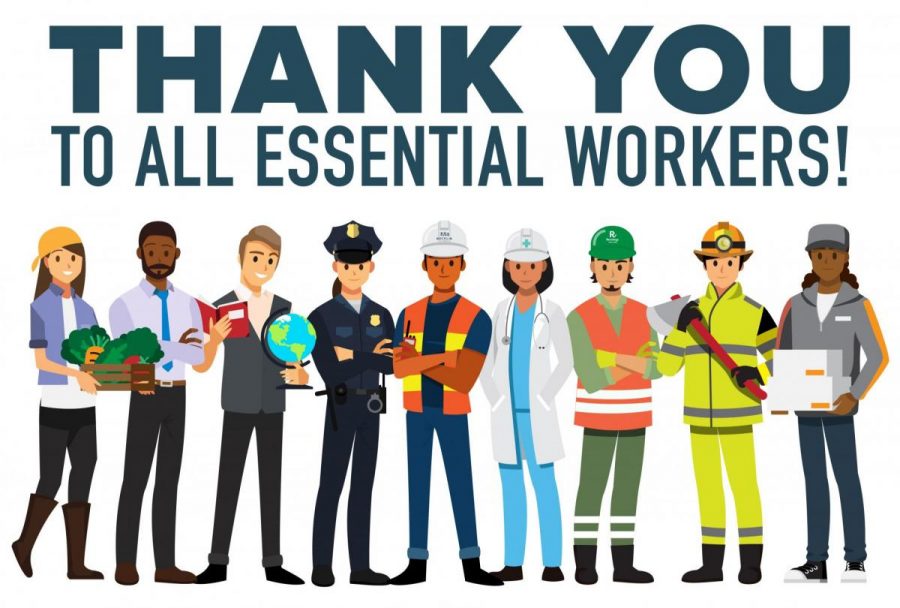 About the Writer Helen Vasquez, Staff Writer
March 1, 2021 • No Comments
During the pandemic lockdown, those who were deemed "essential" still had to go to work. They're now known as essential workers. These people hold jobs for services that have...