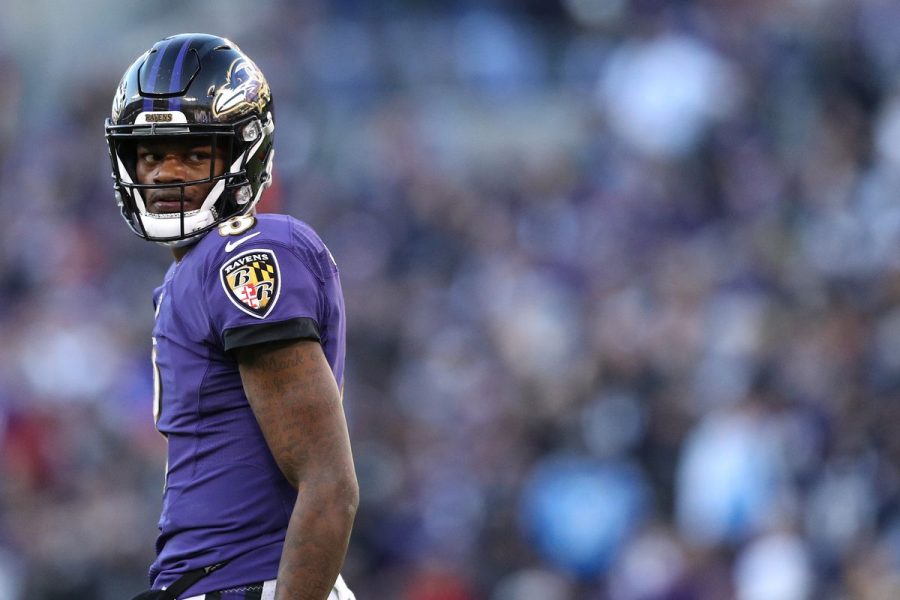 About the Writer David Lewis, Sports Editor
November 22, 2019 • No Comments
The day is draft day. Thirty-one teams have already chosen who they were going to draft to be the future stars of their franchise. Lamar Jackson, a former Heisman winning...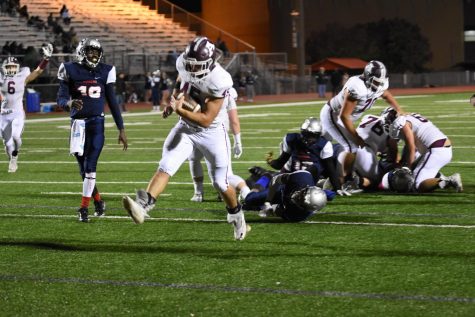 November 8, 2019
Loading ...
Enter your email address below to receive email updates when new content is posted.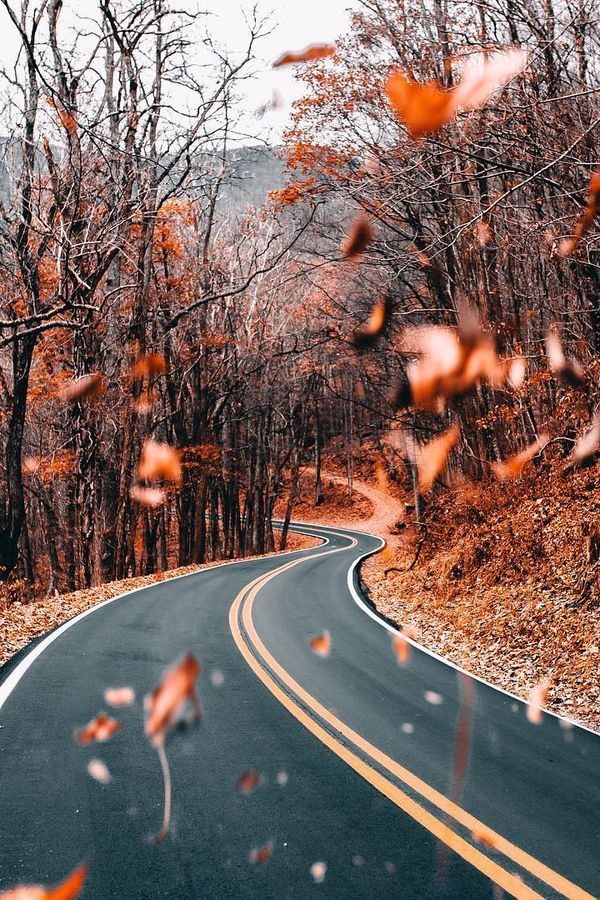 About the Writer Monica Guajardo, Staff Reporter
October 11, 2019
It is officially Fall, the leaves are falling and it's getting chilly outside so finally I can crochet more. I found several patterns that screamed fall...
About the Writer Tyler Bailey, Entertainment Editor
September 25, 2019 • No Comments
Ada Public Schools have opened back up, after the months of summer vacation, and have experienced one of the best band shows by far, thanks to the Ada High School Marching...