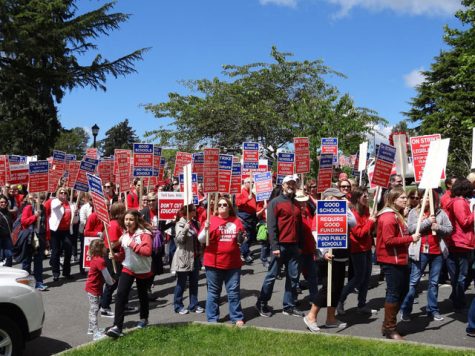 Emily Rhyne, Staff Writer/Copy Editor
March 28, 2018 • 1 Comment
According to the Bureau of Labor Statistics, Oklahoma education takes the cake for one of the lowest paid administrations, not to mention the lowest funded schools in...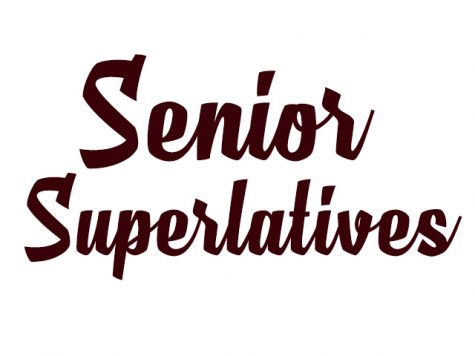 Senior Superlative winners announced
March 8, 2018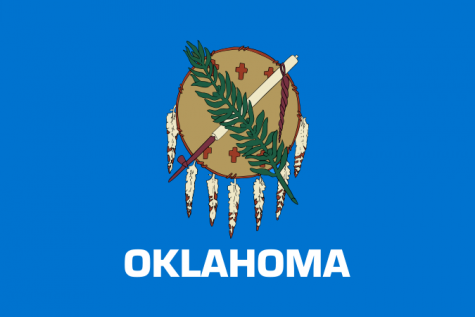 Will Oklahoma legalize medical marijuana?
March 1, 2018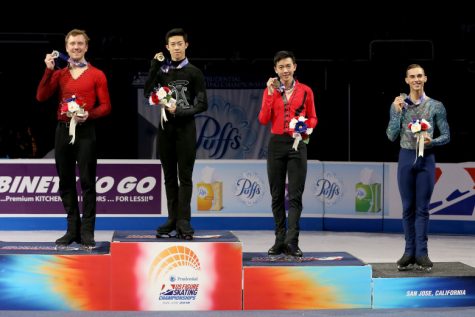 Team USA dominates at the PyeongChang Winter Olympics
February 28, 2018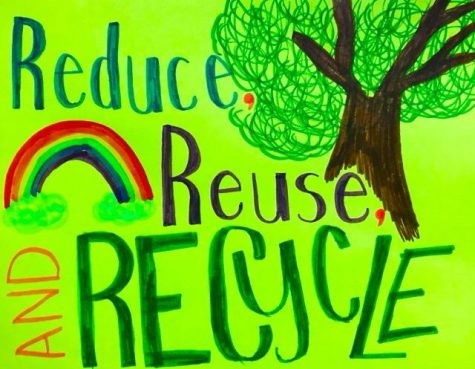 Ada High revives recycling program
January 23, 2018
Friday, February 24

Girls Basketball

Ada 50 - Poteau 30

Friday, February 24

Boys Basketball

Ada 75 - Poteau 42

Tuesday, February 14

Boys Basketball

Ada 52 - Ardmore 51

Friday, February 10

Boys Basketball

Ada 52 - Harrah 55

Friday, February 10

Girls Basketball

Ada 51 - Harrah 54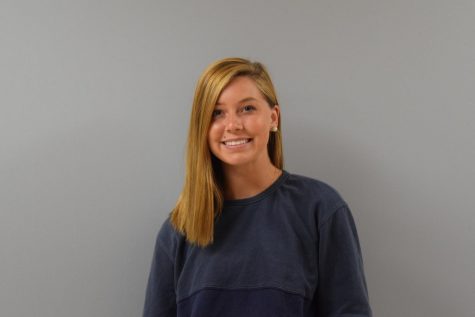 Loading ...
Enter your email address below to receive email updates when new content is posted.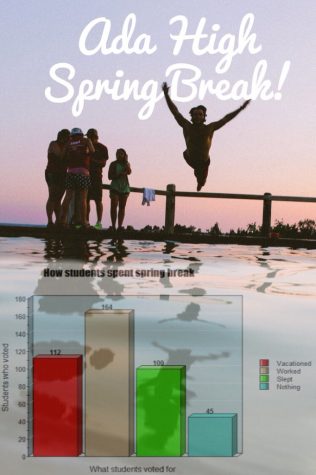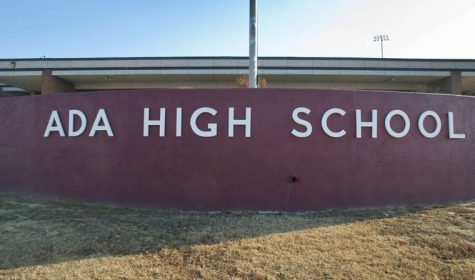 February 13, 2018
I think we can all agree that it is the responsibility of our state and national governments to take care of funding our public schools. However, we can...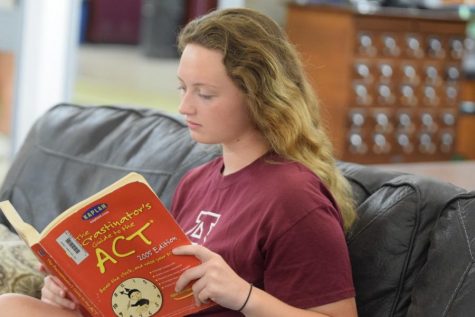 Tyler Bailey, Feature Editor
August 29, 2018 • No Comments
At Ada High School, a lot of students are stressing out about the upcoming ACT. Junior Jonathan Cloar is one of those who worries when preparing for the ACT. "I get very...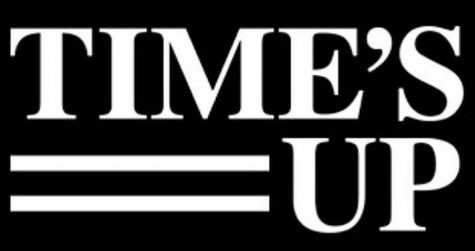 Karla Charqueno, Staff Writer
March 2, 2018
Imagine suffering through the trauma of assault, abuse or violence. You finally work up the courage to report this heinous act, only to have your story...