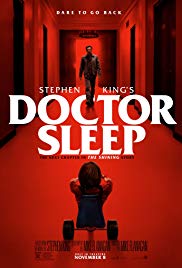 About the Writer Tyler Bailey, Entertainment Editor
October 30, 2019 • No Comments
Over the years, I've re-watched many horror movies, whether they have been recent and or if they have been made before my time. As I look back on horror films in the past,...
Loading ...
Enter your email address below to receive email updates when new content is posted.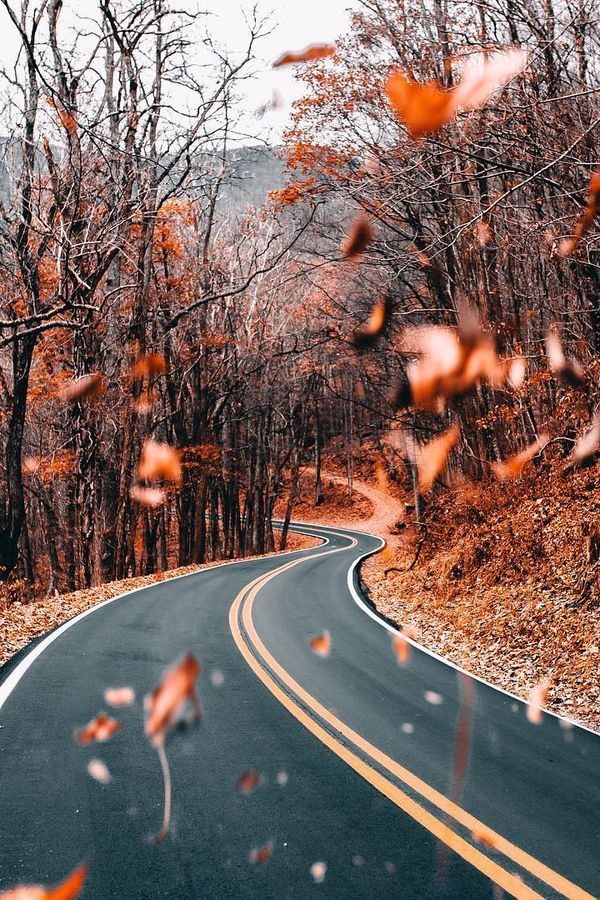 About the Writer Monica Guajardo, Staff Reporter
October 11, 2019
It is officially Fall, the leaves are falling and it's getting chilly outside so finally I can crochet more. I found several patterns that screamed fall...
About the Writer Tyler Bailey, Entertainment Editor
September 25, 2019 • No Comments
Ada Public Schools have opened back up, after the months of summer vacation, and have experienced one of the best band shows by far, thanks to the Ada High School Marching...