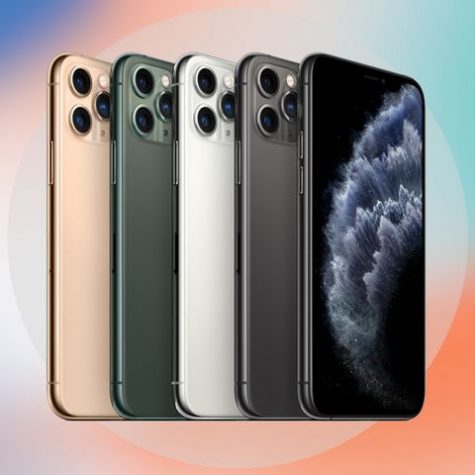 About the Writer Karla Charqueno, Staff Writer
October 8, 2019 • No Comments
It's everybody's favorite time of the year again. Millions of people scramble to dazzle their family with extreme lights and bleeding edge tech, their pockets left empty...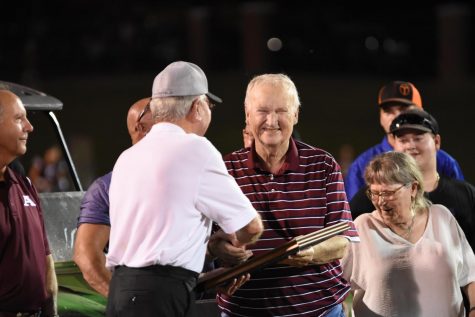 September 18, 2019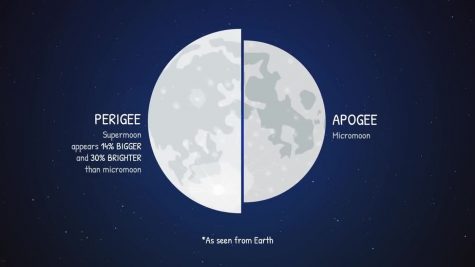 Rare full moon on Homecoming Game Night
September 13, 2019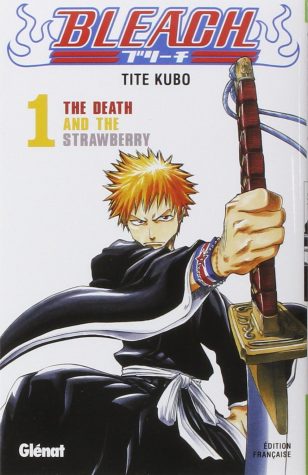 About the Writer Devin Ryan, staff writer
September 25, 2019 • No Comments
Overview: Bleach is centered around a highschooler named Ichigo Kurosaki who obtains the power of a Shinigami from a soul reaper named Rukia. Bleach has Ichigo teams up...
Loading ...
Enter your email address below to receive email updates when new content is posted.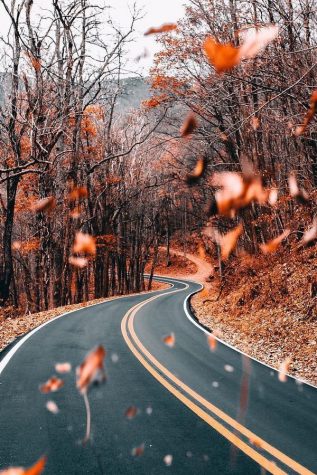 About the Writer Monica Guajardo, Staff Reporter
October 11, 2019
It is officially Fall, the leaves are falling and it's getting chilly outside so finally I can crochet more. I found several patterns that screamed fall...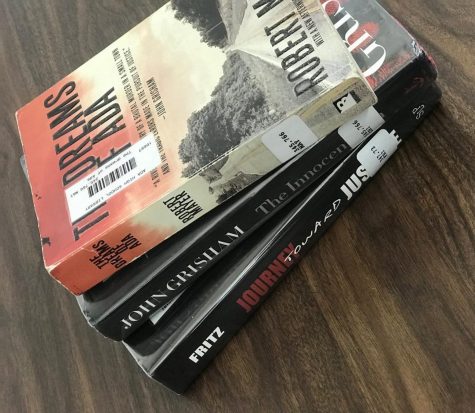 About the Writer Monica Guajardo, Staff Reporter
September 9, 2019 • No Comments
This multi-part series will be examining various aspects of the Debra Sue Carter and Denice Haraway cases. The new evidence and judge's ruling for a re-trial for Karl Fontenot...