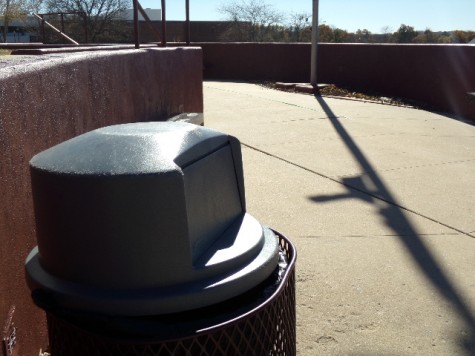 Excessive litter in the parking lots has been a major problem this year. Due to students refusing to carry their trash to the trash cans, all students have been threatened... Read More »
November 19, 2014 • 0 comments
November 19, 2014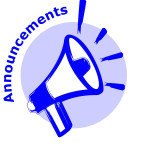 November 19, 2014

There's "Snow" Predicting The Weather
November 13, 2014
View All »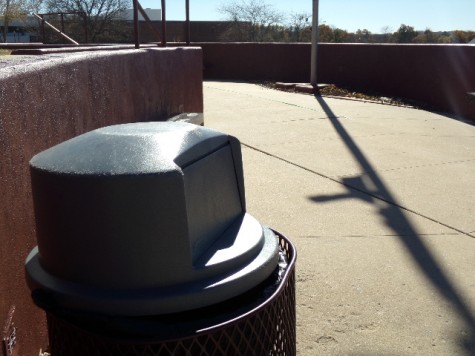 Excessive litter in the parking lots has been a major problem this year. Due to students refusing to carry their trash to the trash cans, all students have been threatened... Read More »
November 19, 2014 • 0 comments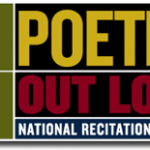 November 19, 2014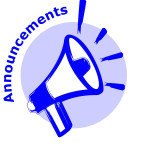 November 19, 2014

There's "Snow" Predicting The Weather
November 13, 2014
View All »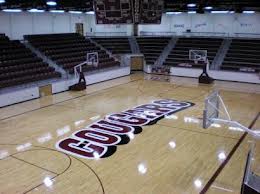 Tiyanna Melendez, Reporter
This year's basketball season starts the first week of December. With the season coming up, the girls and boys are practicing hard for their first game on December 4th, at... Read More »
November 19, 2014 • 0 comments

November 11, 2014

Kicking Off the 2015 Soccer Season
November 11, 2014

November 6, 2014
View All »
Recent Sports Scores
Friday, November 7

Football

Ada 35 - Harrah 42

Friday, October 24

Football

Ada 48 - Bristow 0

Thursday, October 9

Softball

Ada 0 - Harrah 2

Thursday, October 9

Softball

Ada 0 - Purcell 12

Friday, October 3

football

Ada 53 - McLoud 0
Email Updates
Enter your email address below to receive our daily email updates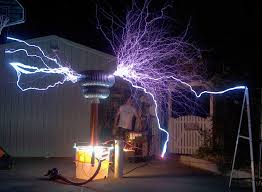 Jenna Rose Demastus, Senior Editor
Science teaches us many interesting things such as: facts about our bodies, animals, space, and the world around us. Through out education you're required to take many science... Read More »
November 11, 2014 • 0 comments

November 5, 2014
Mr. Robbins Teacher of the Month
October 7, 2014

Which College is Right For You?
September 29, 2014
View All »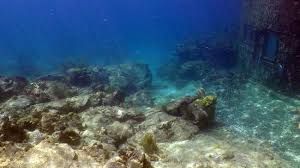 Jenna Rose Demastus, Senior Editor
The ocean floor is know to be one of the least explored places but  is that true? According to Jon Copley of iflscience.com "we do actually have a map of 100% of the ocean... Read More »
November 19, 2014 • 0 comments

There's "Snow" Predicting The Weather
November 13, 2014

November 11, 2014

Get Your Cougar on for The OU Soonerthon
November 11, 2014
View All »
Polls
Loading ...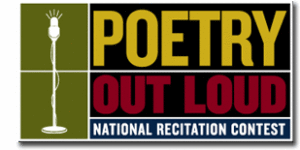 Jacob Faulkenberry, Writer/Photographer
Poetry Out Loud is a competition in which students are to memorize a poem and recite it in front of fellow classmates. If recited... Read More »
November 19, 2014 • 0 comments
November 19, 2014

Brain-Throbbing Facts of Science
November 11, 2014

November 5, 2014
View All »