Coming soon to Ada High: The Little Mermaid
Mark your calendars! With a new school year comes yet another production from the Ada High School performing arts program. Merrie Palmer, performing arts and stagecraft teacher, has debuted this year's musical as Broadway's "The Little Mermaid."
The musical will feature actors and actresses ranging from 8th grader, Brightyn Erickson, (Flounder) to seniors. There are many differences from the 1989 Disney film version of The Little Mermaid and the Broadway show. Most of these differences are small plot changes and character alterations, though the main storyline remains the same.
A young mermaid, Ariel, is intrigued by the human "world above" and trades her greatest treasure, her voice, to explore it after falling in love with a prince on shore. She must get prince Eric to kiss her before time runs out if she wishes to remain a human instead of losing her soul to the sea witch, Ursula, (Played by Jordan Marshall). Ariel will be played by Natalie Jack, alongside Prince Eric, who will be played by Gavin Owens.
Jack, senior, who will be playing Ariel, is excited to take on this role.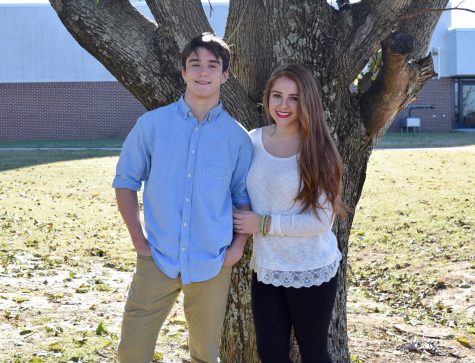 "This has literally been my dream since I was a little girl and I've been working hard since July so it really paid off. I was sitting in my kitchen trying to write my paper but I only got my name and the title trying to write it because I was so nervous. I'm really excited," Jack said.
It's not often that a sophomore will be playing the lead role alongside a senior.
"I'm honestly honored and just really excited to get it going, I'm kind of nervous I'm gonna forget my lines though. I wasn't worried at all, I was just like if I get it, I get it. If I don't, I don't," said sophomore, Owens.
Rehearsals for the show will begin December 7.
"I'm excited to bring something to the stage that has never been performed here before. We have a huge cast full of talent! It is sure to be a memorable production!" said Palmer, director.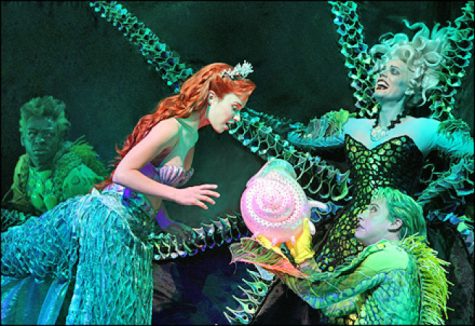 The Little Mermaid on Broadway officially opened on January 10, 2008 and closed on August 30, 2009. The show starred Sierra Boggess as Ariel and Sean Palmer as Eric.
The Ada High Drama Department performance will debut late March at the Ada Cougar Activity Center auditorium. The show dates are March 30, March 31 and April 1, 2017, and tickets can be purchased at the door.
Disclaimer: Image of The Little Mermaid on Broadway's logo used with permission from the creator. Logo may be used for advertising when the school has purchased the rights to the musical.
View Comments (5)
About the Contributor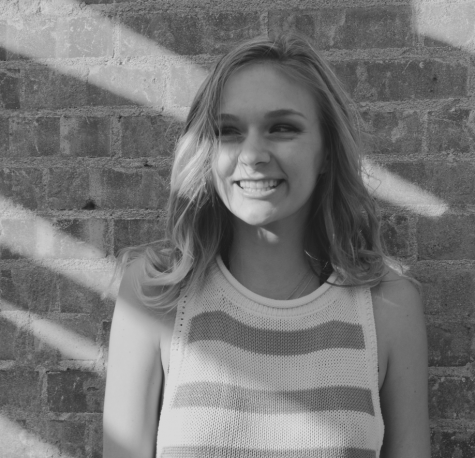 Jersey Gregory, Journalist
Jersey Gregory is a first year journalist for the Cougar Call and a sophomore at Ada High. This year is also her first year in Performing Arts and Drama...