How To Make Macaroni and Cheese
There are many things a teenager should be able to do, especially before they move out. Things like doing laundry, washing dishes, and most importantly, cooking. It's helpful for teenagers to have basic cooking skills early on so they can make something for themselves should the need arise.
Macaroni and cheese is a super simple and delicious recipe that any teenager should be able to make. Most people might just buy a box that comes with the noodles and cheese packet from the store, but sometimes having homemade macaroni and cheese is so much better. I'm using a recipe from Divas Can Cook to help guide me, but I have done some things differently.
Ingredients: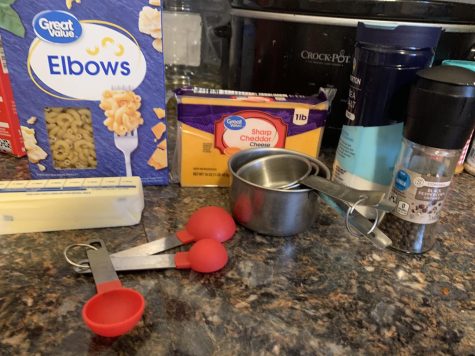 1 box of elbow noodles
1lb block of sharp cheddar cheese
1 tbsp of butter
3 ½ cups of milk
Salt
Pepper
Step 1:
I always start with boiling my water. I put some water in a pot and put it on the stove on high heat. I also like to add some salt to my water.
Step 2:
While waiting on the water to boil, I started to grate the block of cheese. I used the whole thing, how much cheese you should use depends on how much macaroni you want to make. If you like it to be less or more cheesy, then you can alter the amount to suit your tastes.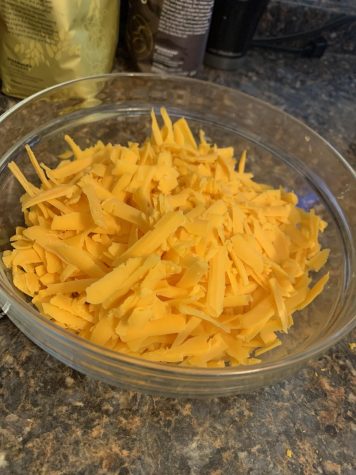 Step 3:
Once the water started boiling, I put in the whole box of elbow noodles. I added a bit more salt to the pot and let them boil for about 8-10 minutes. When they were done, I took them off the stove and strained the water out. I moved the noodles to a bigger pot to have more room to incorporate the other ingredients.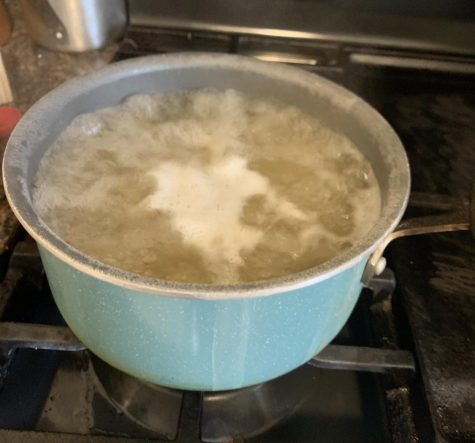 Step 4:
I added milk, butter, and the cheese to the pot of noodles. I stirred it all together while on low heat. This helps the cheese melt and makes sure it doesn't get cold while mixing everything together. After everything was mixed together well, I then added salt and pepper to taste. I added about a pinch of each.
After all of that, you're done! It's super easy and took maybe 30 minutes maximum to make. Mac and cheese is great because of how versatile it is. You can have it as a main dish or as a side dish. You could also add extra things to it such as bacon, chicken or vegetables!
Loading ...
Leave a Comment
About the Contributor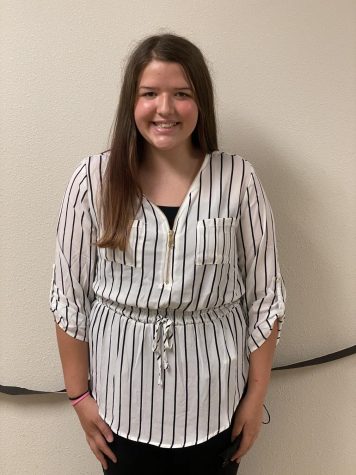 Helen Vasquez, Staff Writer
Helen Vasquez is a second year staff member for the AHS Cougar Call. She is a junior and looks forward to writing about school news and current events.
Vasquez...