Christmas Memories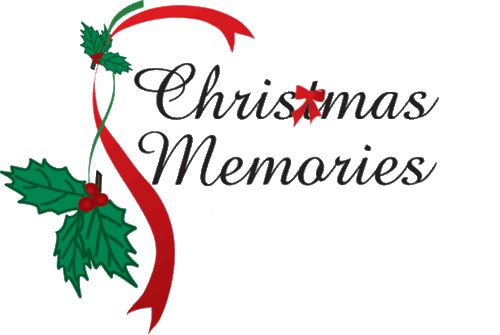 Many people have favorite memories. Here are few of Ada High's favorite Christmas memories.
"When I had my entire family together for Christmas hanging out and playing games" -Caleb Moss
"I wanted legos. I didn't get them."' -Nikesha Harris
"Getting together and spending time with my family."  -Maycee Bottoms
"Hanging the ornaments with my family." -Ryan Meyer
"Putting my tree up or opening presents" -Vaughn Appleman
"Being with family" -Sheldon Hysten
"Meeting Santa" -Noah Gilliam
"Mine and Holly's favorite Christmas memory was when we sat on Santa's lap and asked for $5 and he actually gave it to us." -Holly Holman and Emaly Ladon
"Being with family" -Destiny Manuel
"Getting to see my cousins" -Micheala Shaw
"I got a puppy last Christmas." -Karen Heizer
"Last year I got stuck in Chicago airport by myself for Christmas.. Honestly, it sucked, but its the most memorable thing ever!" -Jessica Honeycutt
"Seeing the look on my young son's face when he noticed footprints leading to the Christmas tree from the fire place. Imade ash footprints of Santa the night before Christmas" -Coach Anderson
"When I was 7 my siblings all woke up super early (5 A.M.) to open presents.  My parents wouldn't let them wake me up to open presents, and I slept until 11! I was not their favorite sister that year." -Mrs. Vandeveer
"My favorite memory is when I got my Bratz doll when I was 5." -Shauntell Wattson
"My favorite Christmas memory is: well, this one time, one Christmas Eve in December, I was suspicious, and well, you see, my sister and I decided to pour flour all around the tree and say it's snow and look for Santa's footprints the next morning. So when we got up the next morning, there they were! FOOTPRINTS! We were so happy because SANTA MUST BE REAL! 4 hours later I saw my papa's boots covered in flour hidden in his closet. What a downer." -Mercedes LaFleur
"Well, i confronted my mom when i was 6 about Santa not being real and i told her if he was real then he would come to our house on Christmas after he got done delivering presents and talk to me. Then Christmas morning Santa (my uncle Preston) walked in and talked to me" -Paige Rhoads
"Whenever i was really young i opened a box and i got a ps2 i was like yesss!!!" -Merle Cox
"Decorating and cooking for Christmas with my grandparents" -Hannah Kaiser
Leave a Comment
About the Contributor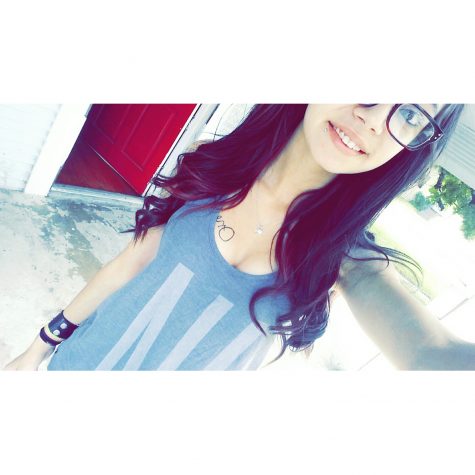 Tiyanna Melendez, Senior Editor
Tiyanna Melendez is a Senior Editor and reporter for The Cougar Call. In 2016 she achieved her goal of winning a first place award in state competitions....