Flavorful Memories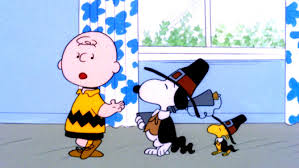 We all have memories of Thanksgiving, some bad, others good and even funny. Here are some of the students of Ada High's Thanksgiving memories:
 "Going to Idabel with my family and camping out in the woods with my Aunt and Uncle and all of my cousins. Then having our Thanksgiving dinner with everyone."   -Maycee Bottoms
 "The year my grandfather ran over my foot with his scooter."  -Taylor Loya
 "The good food, hanging out with my family, and no School."  -Deion Seals
 "One year we had turkey AND ham."  -Karen Heizer
 "We were all sitting at the table, while we were praying, the baby threw potatoes in my dad's face" -Dakota Carter
 "One time I was so full, I threw up." -Jacob Faulkenberry
"One year we had deer instead of turkey for Thanksgiving. It was AMAZING." -Aaron Compton
"My favorite memory is the time my whole family was together for Thanksgiving." -Jenna Demastus
"Playing tackle football with my cousins in the backyard." -Darren Hawkins
"Thanksgiving with my family, eating good food, and enjoying life." -Justin Miller
" When I spent Thanksgiving at my Grandma's house and had to rush back to work." -Jacob Faulkenberry
Memories are apart of everyday life, they are the personal history of a person. Let's all make more memories this Thanksgiving.
Leave a Comment
About the Contributor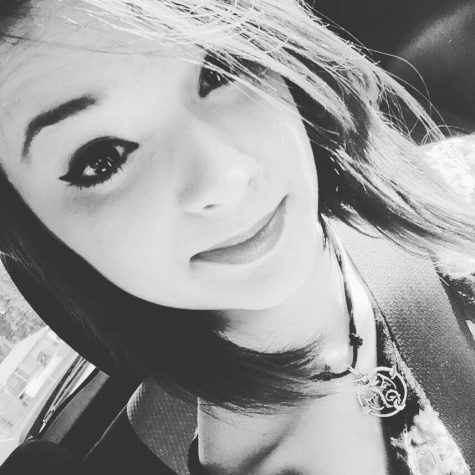 Becky Robnett, Senior Editor, Reporter, Columnist
Becky Robnett is a Senior Editor, Reporter, and Columnist for The Cougar Call at Ada High School. She also participates in Ada High's Band, is in her third...