New squad, new coach, new year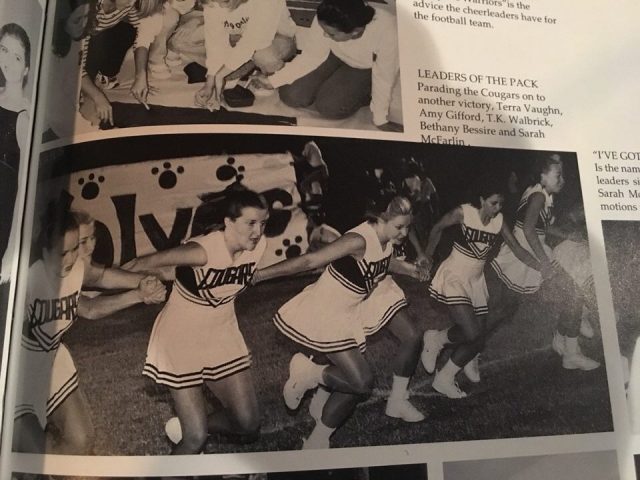 Ada High cheer is starting the season under new head coach T.K. Walbrick-Fuller. After a continuous two years of switching coaches and, at some points, being left with no coach at, Fuller assumed the role.
An Ada High cheer alumnus, Fuller plans to keep traditions strong while also improving the squad.
"These two words sum up what I hope to bring to the squad," said Fuller. "Tradition, not so much in 'that's the way it's always been done,' but more along the lines of the deep rooted tradition of Ada High School. I want to instill the school pride and drive to win in the girls."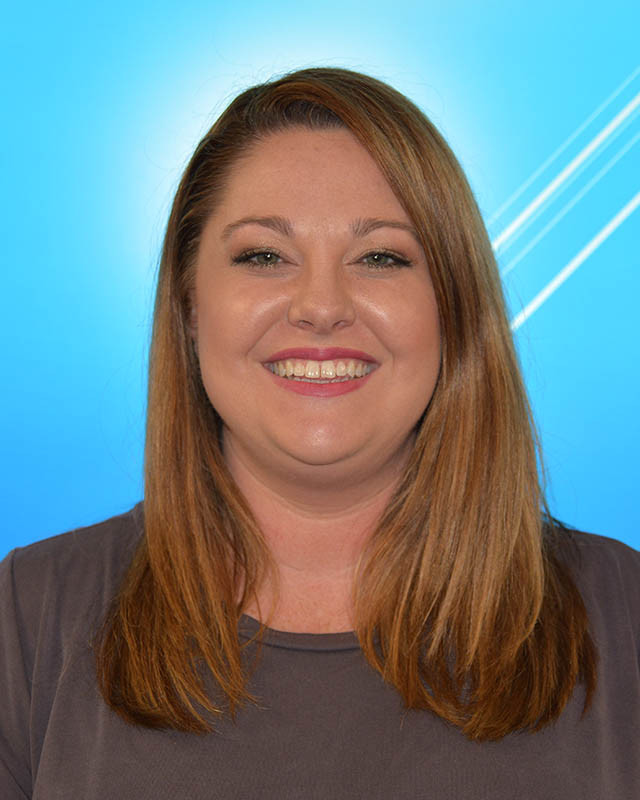 Fuller, unlike previous coaches Christie Brown and Alyssa Rhodes, will have cheer coach as her sole responsibility at Ada High. Brown and Rhodes both performed the duties along with their teaching positions.
Fuller's lists her job duties as working with the cheerleaders and taking care of their business in practice, school, on the sidelines and beyond, noting that it is important to her to create a stable, reliable environment for the girls.
Fuller said, "Stability is something I also hope to bring to the squad. I'm 100% committed to the cheerleaders and I also expect the same commitment level from them."
Fuller is not the only one with high expectations and a high level of excitement for the upcoming season. Senior co-captain Hope McDonald is looking forward to working with the new coach.
"I'm so excited for the opportunities we are getting with TK, she's making my senior year great," said McDonald.
In the short time since Fuller has taken the helm, under her leadership the squad has secured a National bid, All-American nominations, several awards, and an appearance in a VYPE magazine article beginning a new generation of AHS cheer.
Leave a Comment
About the Contributor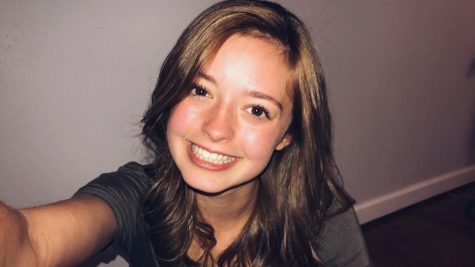 Kaelie Miller, Social Media Manager/Staff Writer
Ada High junior, Kaelie Miller is a second-year staff writer for The Cougar Call. She also serves as the staff Social Media Manager.

Miller, who has...