Ada High cheer wins 2018 bid to nationals
The Ada High cheer squad attended cheer camp this summer, where they secured a bid to the 2018 National Cheer Association's All-Star National Championship in Dallas, Texas.
The team's coach, T.K. Fuller, plans to take the squad to the national competition in hopes of coming home with an award, but most importantly hopes of gaining experience and memories.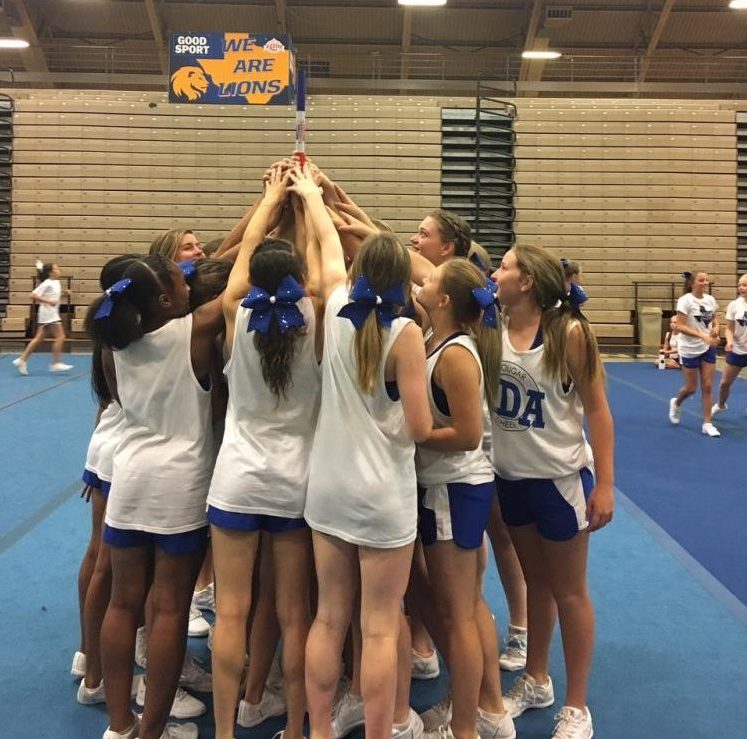 "The current squad has shown a lot of potential and with a little hard work and determination I know they can be successful," Fuller says about the team. "Competition practice is intense, but that's the point. You want to WIN. The girls will have to be willing to put in the work."
The team will compete against other squads of the same skill level, performing in stunts, tumbling and cheers. This competition will be slightly different than a usual cheer competition, as it is more based on dances and sideline cheers the squad already knows. This is known as a 'Game Day' competition.
The team will have to raise their own funds to travel to the competition and plans to make a number appearances in the community to help generate support and get the word out.
"Nationals is such a big deal, and I'm proud of my team for getting a bid to attend," said senior squad member Hope McDonald.
Apart from fundraising, the team will also be working hard in practice to prepare. The team currently attends tumbling lessons once per week and practices everyday after school to get ready for sideline season. Now, in addition, they will be preparing for their chance to bring home a national championship.
Junior team member Hayley Gregg is excited for the opportunity to represent Ada High at the NCA competition and looks forward to getting the community's help in getting there.
Gregg said, "It'll be awesome if we get to go; I hope everyone supports us!"
Leave a Comment
About the Contributor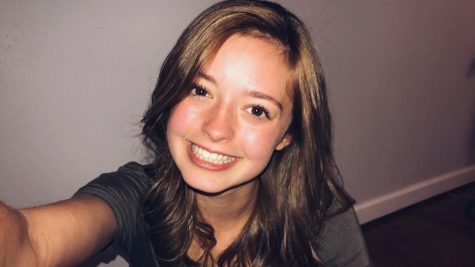 Kaelie Miller, Social Media Manager/Staff Writer
Ada High junior, Kaelie Miller is a second-year staff writer for The Cougar Call. She also serves as the staff Social Media Manager.

Miller, who has...