Miss Mango tangos with prom anxiety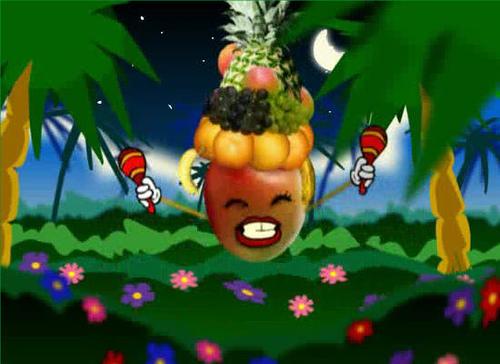 About the Writer Miss Mango, Advice Columnist
January 11, 2017
Dear Miss Mango,
Since we just got back from Christmas break, I have been trying to find things to look forward to. Prom came into mind, and instead of looking forward to it, I am absolutely stressing about it. Not only am I stressing about the cost of the prom dress, but the color, the size, and when I will even have time to go get one. It is scary to think you could match someone else, and it is so hard to find the confidence to actually go and walk in front of people.
I have not been asked yet, and I know it is kind of early, but the thought of going stag unsettles me. The thought of going with someone who I don't have a good relationship with unsettles me even more. Who will we go with? Where will we eat dinner? My friend group is all broken up, I hang out with several different people, and I know that I will not be able to connect them all together.
Sincerely,
Prom Stressed Maniac
Dear Prom Stressed Maniac,
On many accounts, prom season is definitely stressful. That's not how it should be though. Schools put on prom as an event where students can have fun and get all dolled up. It's one night for everyone to reminisce on the school year, and spend time with each other. Confidence is something so hard to come by, and I can absolutely promise you that you are not alone. When you look for a dress, don't buy the flashiest, most beautiful dress there is… Buy the dress that looks the most beautiful on you. Start testing out different hairstyles and practice your makeup now.
As for matching with someone, you can't help what you can't change. Do not waste time stressing about it. Start planning now to make a trip to a few different dress shops, and have a specific color in mind, or just keep an open mind in general. Book an appointment to get pampered, or set time aside your day to pamper yourself. Also, pick a friend with whom you have the best time, and choose a date that will you make you feel comfortable.
Prom is an opportunity to get super dressed up, and instead of stressing about it, think about the good in it. Besides, it is only one night of the year, and you only get the chance to attend your high school prom twice. Don't forget to take plenty of pictures, and capture one of the few moments that you don't get to do every day.