Valentines Gifts for Him or Her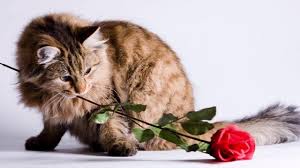 Hang on for a minute...we're trying to find some more stories you might like.
Flash Forward- Valentines day is in two days, (YIKES) and you still haven't gotten your man/woman anything! These are the perfect alternative to a well thought out gift (and you can find them at your local Walmart! Easy peasy!)
Candy Letters- a poster board with a cute message made out of candies!
52 Things I Love About You cards!
Movie gift card!
A sweater! Both guys and girls love sweaters.
A Personalized Mug!
Candy Jar- who doesn't love a jar full of their favorite sweets?
Picture Collage- get a bunch of pictures and put all of them in one frame!
A charm bracelet for your ladies, and a watch for your man!
A puppy!
A kitten!
Side note for my single ladies – Treat yourself this valentines day! You don't need a man to show you what you're worth!

About the Writer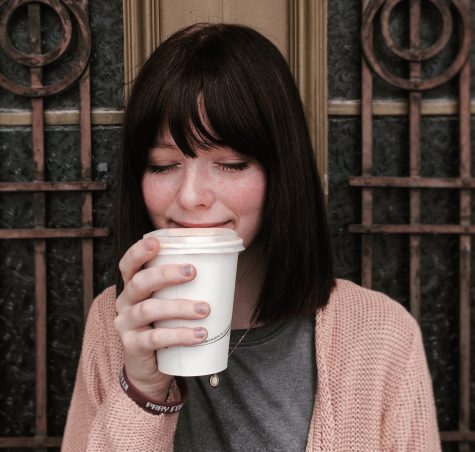 Mackenzee Crosby, columnist
Mackenzee Crosby is a senior columnist and photographer for The Cougar Call. She is very down to earth and kind. Mackenzee enjoys taking photos, blogging,...