Sweet success with crockpot candy
Hang on for a minute...we're trying to find some more stories you might like.
It's almost Valentine's Day and sweet goodies are a must. There are many things to make for that special day, but one of the easiest is Crockpot candy. Crockpot candy is a very sweet chocolate candy made with a combination of chocolates and peanuts.  It is, of course, made in a Crockpot. It you need to give chocolates to that special someone, Crockpot candies are sure to be a hit!
The ingredients you will need:
2 pounds of salted dry-roasted peanuts
4 ounces of German's sweet chocolate or 4 ounces of milk chocolate chips
One 12 ounce semisweet chocolate chips (about 2 cups)
2 ½ pounds white almond bark
Directions:
Put peanuts in the bottom of the Crockpot
Place a layer of chocolate on the peanuts beginning with the sweet chocolate German's or milk chocolate chips
Then add semisweet chips and almond bark
Then put Crockpot on low for 3 hours and do not stir
Then after 3 hours, stir mixture with a wooden spoon until mixed well
Place mixture in cupcake tins half way full
Then place on cookie sheet and place in refrigerator and let harden
After harden remove cupcake tin

About the Writer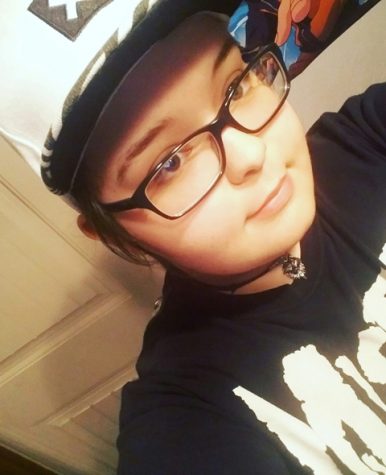 Kelly Stilwell, Senior Editor
Kelly Stilwell is a senior editor for the AHS Cougar Call. At the 2016 OSM competition, Stilwell placed third in the on deadline online critique category...