A trip down memory lane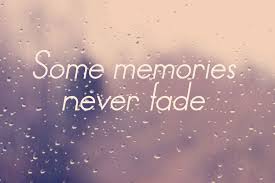 Over there years, memories have been made. Here's a few memories from Ada High students.
"Making homemade cookies and stepping in the kitchen at Nine in the morning so we can get the meal done by lunch time."– Paige Rhoads
"Watching the Macy's parade with my mom"– Ms. Walker
"I was riding dirt bikes with my cousin, and my brother went up on a ramp and crashed and fell on his back."-Malli Pingleton
"I spent Thanksgiving with my friends and his family, because my family's never celebrated it." -Ricky Gonzales
"My grandmother got mad at my papa and threw mashed potatoes at him" -Danielle Honeycutt
"Going camping and having a feast in the woods over a fire." -Maycee Bottoms
"Having my family together." -Victor Prieto
"I got hit with a coffee mug for dropping the turkey." -Christyan Massey
"My nephew ate so much he got diarrhea and pooped all over the floor" -Nikesha Harris
"Spending time with my family." -Jeronimo Urnieta
"Eating" -Amy Vallin
"I played humanity vs. reality with my family." -Jasmine Stick
"Thanksgiving football games." -Jacob Granger
"When my cousin Julia fell in the lake at my aunts house during Thanksgiving break." -Kathryn Putegnat
"When my Family actually showed up." -Chris Allen
"Helping my family cook in the morning." Nic Wood
"Our neighbors down the street didn't have much and neither did we, But I took them the pies we spent hours making just so they would have something." -Sherrie Wilson
Every year, memories are made. However, these are the most favored.
Leave a Comment
About the Contributor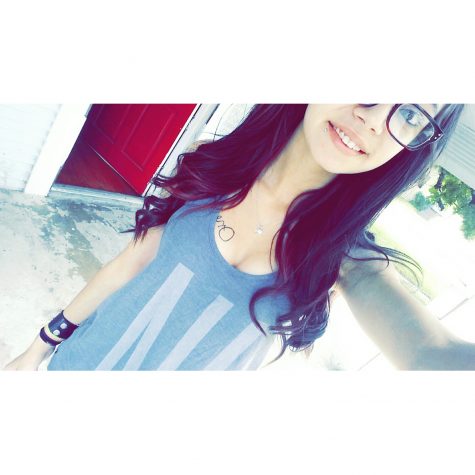 Tiyanna Melendez, Senior Editor
Tiyanna Melendez is a Senior Editor and reporter for The Cougar Call. In 2016 she achieved her goal of winning a first place award in state competitions....