The Story Behind St. Nick's Journey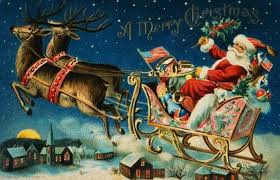 Christmas is celebrated all around the world. But most people don't know the history of Christmas. Some say that Christmas is to be celebrated in memory of baby Jesus's birth, others believe that Christmas is just a day to exchange presents with family and friends.
Christmas has been around for over 140 years. According to www.history.com "For two millennia, people around the world have been observing it with traditions and practices that are both religious and secular in nature."
Christmas is to be celebrated on the 25th day of December. Some believe that Saint Nick, Santa Claus, travels around the world in a sleigh driven by nine reindeer and delivers presents to all the boys and girls on his nice list.
However, according to www.history.com, "The legend of Santa Claus can be traced back hundreds of years to a monk named St.Nicholas. It is believed that Nicholas was born sometime around 280 A.D. in Patara, near Myra in modern-day Turkey. Much admired for his piety and kindness, St. Nicholas became the subject of many legends. it is said that he gave away all of his inherited wealth and traveled the countryside helping the poor and sick. One of the best known of the St. Nicholas is that he saved three poor sisters from being sold into slavery by their father by providing them with a dowry so that they could be married. Over the course of many years, Nicholas's popularity spread and he became known as the protector of children and sailors. His feast is celebrated on the anniversary of his death, December. This was traditionally considered a lucky day to make large purchases or to get married. By the Renaissance, St. Nicholas was the most popular saint in Europe. Even after the Protestant Reformation, when the veneration of saints began to be discouraged, St. Nicholas maintained a positive reputation, especially in Holland."
Leave a Comment
About the Contributor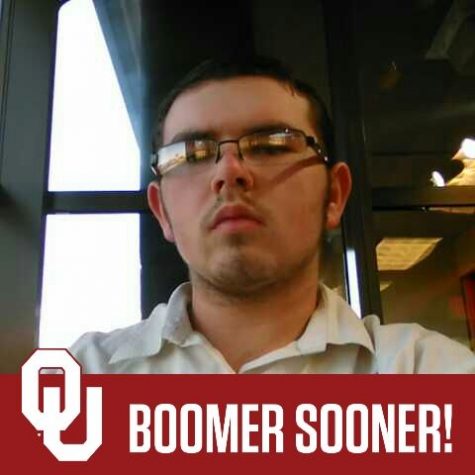 Aaron Compton, Writer/ Photographer
Aaron Compton is a Junior at Ada High school and has been a Cougar Call staff member for the past three years. He is currently serving as senior editor...