Journalism staff journeys to competition
The Cougar Call staff recently attended the 46th Annual Northeastern State University (NEU) Media Day in Tahlequah, bringing home numerous awards.
The NEU Media Day awarded overall newspaper and individual awards, in addition to hosting an on-site competition.
The Cougar Call received the Superior Overall Newspaper award and many staff members were recognized with individual awards.
For the onsite competition, competitors were given prompts or assignments and had 1-2 hours to submit their finished work. Becky Robnett, senior, placed second in sports writing and Mackenzee Crosby, senior, placed third in digital photography.
For the individual writing awards, competitors submitted their 2-3 best pieces produced throughout the school year and were awarded rankings based on the quality of their work.
News writing:
Kelly Stilwell, Superior
Becky Robnett, Superior
Malli Pingleton, Superior
Tyler Mitchell, Superior
Jacky Lopez, Superior
Jersey Gregory, Superior
Feature writing:
Jacky Lopez, Superior
Malli Pingleton, Excellent
Becky Robnett, Excellent
Jersey Gregory, Excellent
Taylor Russell, Excellent
Kaelie Miller, Honorable Mention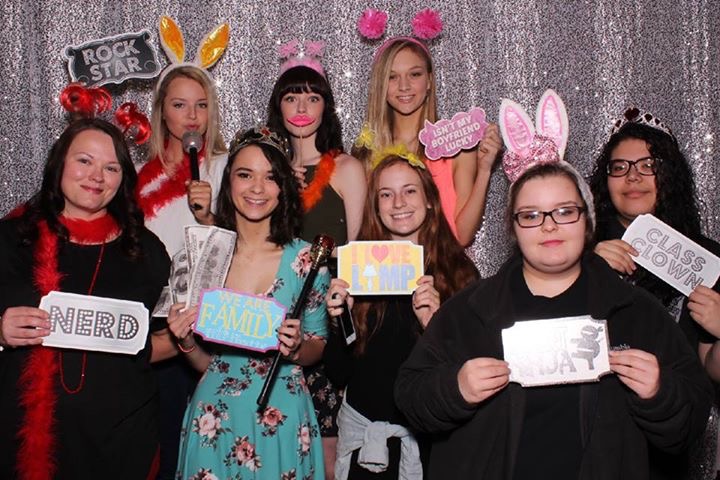 Prior to the awards ceremony, the group spent the day at the NEU campus attending different sessions and lectures on the various aspects of journalism. This year's theme was "Stars and Stripes Forever, We Need YOU for Media Day."
Jamie Weston has advised The Cougar Call staff for the last four years and was excited to see this year's staff receive recognition for their work.
Weston said, "I was incredibly proud of this staff. They worked hard all year, and I loved being there when they recognized just how great a job they had done."
Next, the staff will travel to the University of Oklahoma in Norman to attend the Oklahoma Scholastic Media state conference and competition.
Leave a Comment
About the Contributor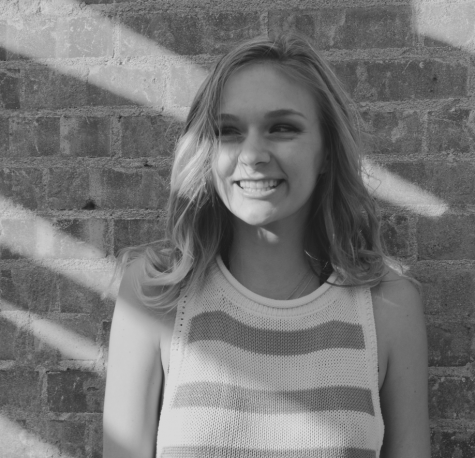 Jersey Gregory, Journalist
Jersey Gregory is a first year journalist for the Cougar Call and a sophomore at Ada High. This year is also her first year in Performing Arts and Drama...