Ada High School student publishes children's book
Karen Heizer, Ada High School senior, recently published a children's book, Animal Kingdom  In addition to writing the book, Heizer was also responsible for all of the illustration.
She began this project during the summer of 2016. Between school and the lengthy editing process, she finally finished her book at the end of December.
Animal Kingdom is about Kaya, a fox-otter-butterfly hybrid who is different from all the other animals she meets. In the beginning, she meets the welcoming crew, who help her along the way, trying to find where they think she belongs.
Heizer was inspired to write her children's book by an Ada High School teacher named Trevor Robbins. Robins spoke to her one day after seeing a few of her many drawings, asking if she ever considered making a children's book. She said that she had considered it, and Robbins commissioned her, giving her the opportunity to do make this dream a reality.
Heizer had the help of Robbins' daughter when she created the characters in her book. Robbin's daughter, Kaya, was also the inspiration for the main character's name.
According to Heizer, the story is well suited for children ages six and up because of the higher reading skills needed for a child to read it on their own. However, she also feels that the illustrations are colorful and would be enjoyable for children of all ages.
"I hope [people] enjoy my book and love the story and the art that took me so long to create," said Heizer.
With a possibility of a sequel in the future, Heizer is taking the opportunity to bring her book to local libraries and working to arrange future book signings.
Animal Kimgdom is available in hardback, paperback and digital formats.
View Comments (2)
About the Writer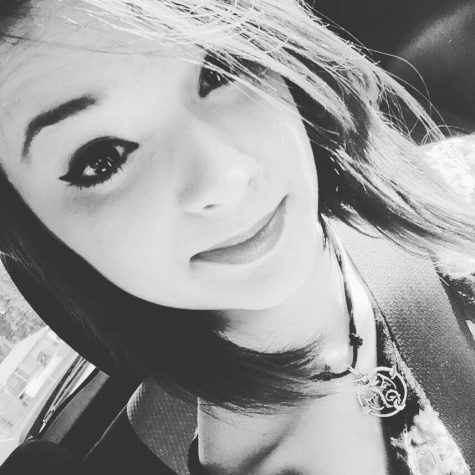 Becky Robnett, Senior Editor, Reporter, Columnist
Becky Robnett is a Senior Editor, Reporter, and Columnist for The Cougar Call at Ada High School. She also participates in Ada High's Band, is in her third...