Marilyn Manson's Heaven Upside Down receives topsy turvy review
Marilyn Manson, a name that sent chills down the spines of many 90's parents, but nowadays the reaction is more akin to "Oh, that goth guy?"
Despite no longer retaining his infamy, Manson has continued making music during his decade and a half of irrelevance, culminating in his most recent album Heaven Upside Down releasing on Oct. 6, 2017.
While some may call his music self-serious or edgy, I am generally a big fan of his works, but this new album is a mixed bag for me.
The biggest positive is the fun dance punk influence on tracks such as Kill4Me or Tattooed in Reverse and the addictive groove that permeates the first half of the album. From there, however, is where the album starts to fall apart.
Loading ...
The most obnoxious thing about the album lies in the structure of the songs, specifically, how similar they are to each other. With one exception (the 8 minute long Saturnalia), each track on the album is between 4 and 5 minutes long, with a basic verse-chorus-verse-chorus-breakdown-chorus structure. This, combined with the homogeneity of the sound, causes the album to be a chore to listen to, even if each individual song is fine on its own.
In conclusion, Heaven Upside Down is not the type of album I would listen to more than once. The best songs, I will revisit, but the album experience on the whole is a monotonous slog to sit through.
Leave a Comment
About the Contributor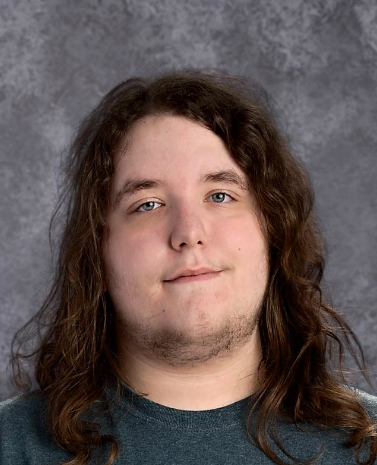 William Whelchel, Staff Writer
William Whelchel is a 17-year-old senior at Ada High School and a second year staff writer for the Cougar Call. Whelchel watches Anime and plays video...