Ada High helps Children's Miracle Foundation in a smashing way
On Jan. 12, 2016, Ada High held the First Annual Cougarthon Car Bash in front of the Senior parking lot to kick off the semester long philanthropy project, Cougarthon.
Throughout the day, students paid for the opportunity to "bash" the car with all proceeds benefiting Children's Miracle Foundation. Participants paid 50 cents for one hit or three dollars for ten hits.
Ada High raised approximately $175 during the car bash, adding to all future monies raised during Cougarthon. All proceeds benefit the Children's Miracle Foundation.
The Car Bash is part of a semester-long philanthropy project called Cougarthon. Cougarthon is organized by the Ada High Student Council as a way to raise money for Children's Miracle Foundation.
The AHS Student Council first considered the car bash when the University of Oklahoma's Campus Activities Council  asked them one simple question, "Do you want to save kid's lives?" Soon after, the student council worked on a cougar-ized version of the Soonerthon. With the help of OU CAC we were able to raise the maximum amount of money.
"FTK", meaning For The Kids is the motto chosen for  the Cougarthon. The Cougarthon is the fundraiser that the student council organized to help raise money for children with medical needs. The students at Ada High wrote this motto on their hands to show their support.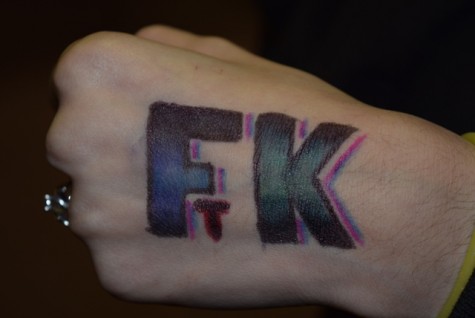 "Living FTK is contagious, which creates a mindset and a reminder of why and what we are doing this for," said Daniel Carpenter, Ada High's student council president.
The student council's mission was to raise funds and awareness for the Children's Miracle Foundation to help provide medical attention to children in need.
"Being FTK, like we said, is contagious, but we believe you will get attached to this as much as we are. We hope you take part in this in any way, shape, or form, because we firmly believe you will not be dissatisfied from a giving heart," said Carpenter.
Although this is the first year of Cougarthon, there are already high hopes. After a lot of hard work and planning, the goal for this year is to raise $20,000.
This program is designed to not only help children in need, but also have a huge impact on Ada High. Carpenter says the Cougarthon has taught the student council that giving is an amazing ability to have in their lives. The student council hopes this fundraiser will help bring the students of Ada High together and help them be more aware of others.
Leave a Comment
About the Contributors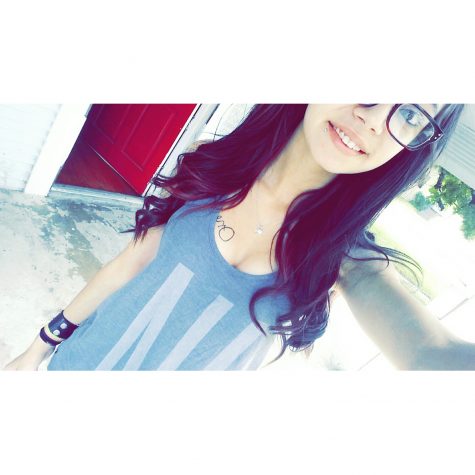 Tiyanna Melendez, Senior Editor
Tiyanna Melendez is a Senior Editor and reporter for The Cougar Call. In 2016 she achieved her goal of winning a first place award in state competitions....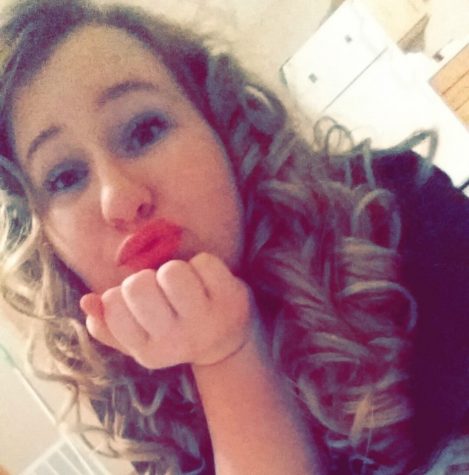 Heather Manuel, Writer/Photographer/Senior Editor
Heather Manuel is a junior at Ada High School. She is a third year writer and photographer for The Cougar Call.

In the 2016 Oklahoma Scholastic Media...