Student of the Month
December's student of the month is Natalie Jack.
"It feels pretty good to be recognized as a proactive student, I work hard for it!", said Jack.
Her main goal was accomplished when she became September's Miss Ada's Outstanding Teen. She now gets to go compete for the title of Miss Oklahoma's Outstanding Teen, winning that title would pay for the college she wants to go to.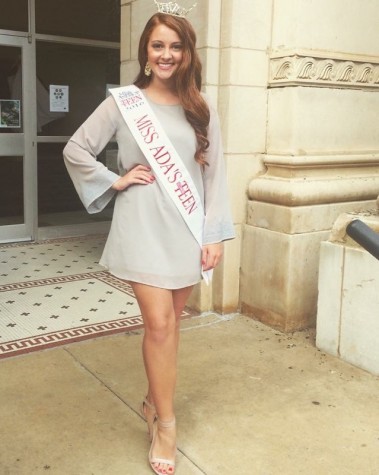 Jack said, "I think a good student should be involved. We only go to high school once, so why not make the best of it and make as many memories as possible. I also think a good student should be diligent. Show respect for the teachers that have devoted their lives to make sure we are successful one day and prepare us for the next step in our life."
"For the God is within her, she will not fail.", Psalms 46:5 is her favorite quote because it speaks to happiness, doubt and everything in between.
Jack loves chocolate and the color pink. She has a puppy named tucker, and two very obese cats named Kurt and Greg. She has been a dancer since she was 13 at the central Oklahoma dance center. The highlight of her high school career is being a Cougann. Jack has a brother named Barrick, a boyfriend named Tristan, a mom named Julia, and a dad named troy. Her mom is a loan officer and a branch manager for Oklahoma heritage bank, her dad works as an internal investigator for the Chickasaw nation.
She is a member of the student council, performing arts, and mock trial.
"With being Miss Ada's Outstanding Teen I got to advocate a platform. For many reasons, personal and non-personal, I am an advocate for teen Self Harm. I have devoted about two years to this and have spent this time with students who have struggled with self harm and I hope to continue this even after my reign.", said Jack.
She has been a Cougann since her freshman year, now being a junior. She has recently stepped up as captain for the remainder of the year and will continue into her senior year. Jack has great plans for next years tryouts and upcoming Couganns.
Leave a Comment
About the Contributor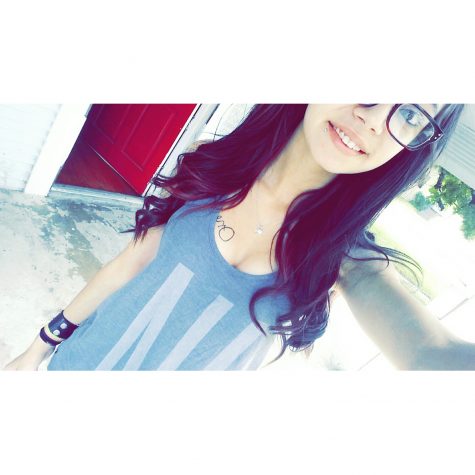 Tiyanna Melendez, Senior Editor
Tiyanna Melendez is a Senior Editor and reporter for The Cougar Call. In 2016 she achieved her goal of winning a first place award in state competitions....