Fun in the sun
summer stories of Ada High
The students and staff of Ada High School had a variety of different summers. Here are a few.
"I attended the Upward Bound math and science [programs] at ECU. I interned at the Sam Noble foundation." Tanner Davis – Sophomore
"I toured South Eastern, but while there my arm swelled up. Turns out it was a blood cot, [and] now I take two shots everyday." Brandon Stephens- Junior
Heather Manuel
"My favorite thing was probably going with my brother to Sea Grove Florida, even if he was a little banged up!" Bailey Henderson- Senior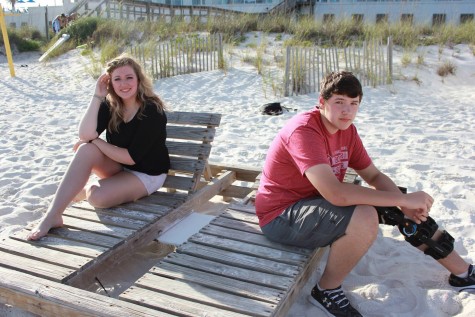 "Going to Savannah, Georgia was the best part of my summer." Julie Lawson- Librarian
"I started working at Burger King." Joshua George- Senior
"I went to the beach with my daughter and her four friends. My daughter and I also went to the zoo. We saw the pandas, and one of them ate so much bamboo that it fell asleep." Donna Keel- Secretary
Heather Manuel
The highlight of my summer was "visiting family in Northern California." Alyssa Rhodes- English teacher
"This summer I took advantage of all the rain, stayed inside, and read lots of books. What else would you expect from an English teacher?" Jamie Weston- English teacher
"I work[ed] on moving up to a shift leader at McDonald's" Brian McClure- Junior
"I went to the Caribbean on a cruise" Rhyle Sutton- Sophomore
"I went to Colorado twice. We went hiking, water rafting, and mountain bike riding." Malli Pingleton – Sophomore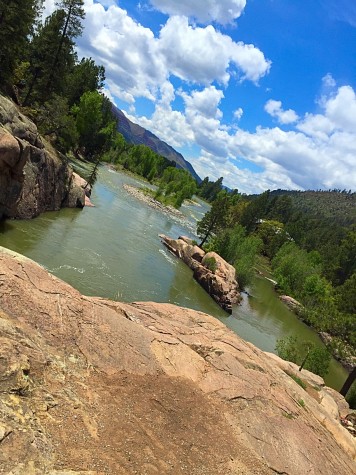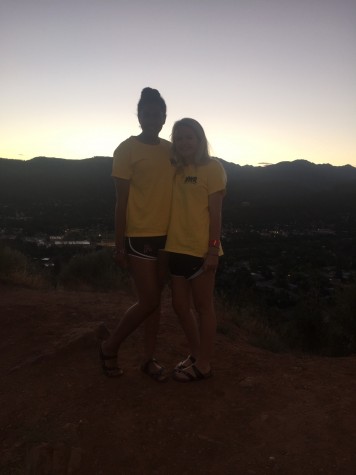 Leave a Comment
About the Contributors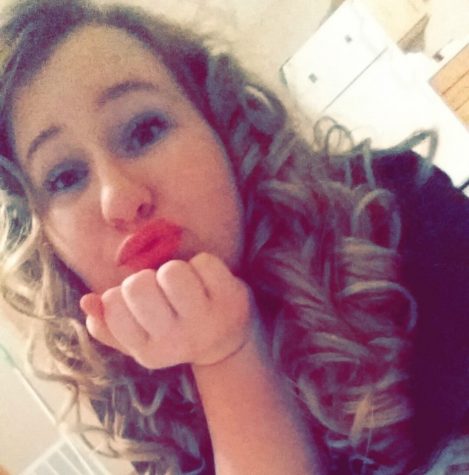 Heather Manuel, Writer/Photographer/Senior Editor
Heather Manuel is a junior at Ada High School. She is a third year writer and photographer for The Cougar Call.

In the 2016 Oklahoma Scholastic Media...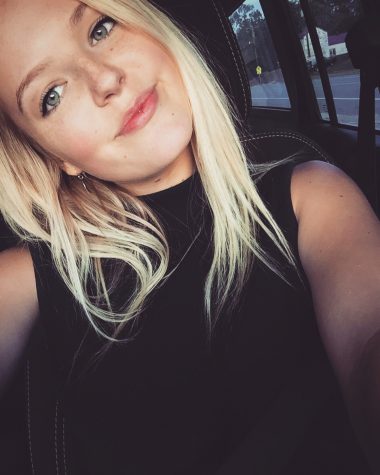 Malli Pingleton, Student Life Writer
Malli Pingleton is a junior at Ada High School, she is a second year AHS Cougar Call staff member, and frequently writes feature articles, opinion pieces,...