Who is your Student Council?

Ada High recently held elections for student council. Students who have a "C" average could run and are willing to work to make their school better are eligible to run.
The officers are:
Daniel Carpenter (President,Senior)
Chad Wittington (VP, Senior)
Morganne Freeman (Secratery, Junior)
Sarah Morgan (Treasurer, Senior)
Tanner Stone (Public Relations, Senior)
Luke Holton (Historian, Junior)
Jacob Thorley (Spirit Officer, Junior)
Brandon Todd (Parliamentarian, Senior)
Taylor Skillern (Dist. 4 VP, Senior)
Seniors:
Annabelle Elliot
Fisher Fulton
Mary Jackson
Caden Johnson
Mekenzie Rockey
Court Teel
Juniors:
Maddie Bacon
Kate Draper
Kaylee Guan
Natalie Jack
Cari Manwell
Meredith McGill
Lexie Speed
Sophomore:
Olivia Beall
Kaitlyn Blankenship
Mackenzie Bratton
Angelle Nazareno
Maggie Summers
Calli Vandergriff
At-Large (*):
Kishan Bhula- Junior
Chandler Crawford – Sophomore
McKenzie Dean – Junior
Nathan Fountain – Sophomore
Lincoln Gibson – Sophomore
Lauryn Hawkins – Sophomore
Camryn Horne – Senior
Brianna Iorga – Sophomore
Cameron Lehman – Senior
Nicole Lowry – Sophomore
Marleigh McClure – Junior
Meredyth Morris – Sophomore
*At large positions are included in all aspects of student council with the exceptions of the following:
They cannot run for a student council officer position for the 2016-17 year.
The opportunity to attend STUCO State is given to officers and class reps first. If no rep is available or not interested then the opportunity may be offered. ( Adviser's discretion)
If an at large rep quits or receives demerits and asked to leave council, the position may or may not be filled.     ( Adviser's discretion)
Leave a Comment
About the Contributor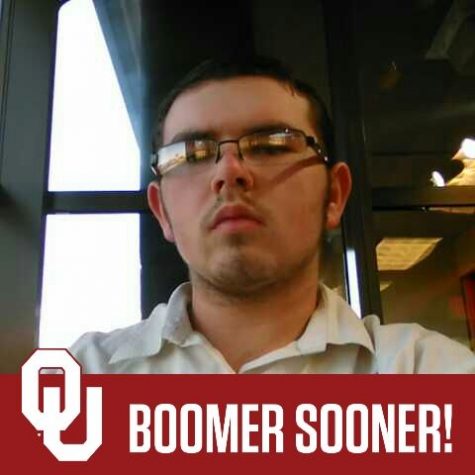 Aaron Compton, Writer/ Photographer
Aaron Compton is a Junior at Ada High school and has been a Cougar Call staff member for the past three years. He is currently serving as senior editor...