Academic Team
The Academic team at AHS  is a competitive team. They are in the OSSAA tournament, competing with other schools. They compete academically over every subject, representing AHS. The team meets weekly to practice or relay any messages, while managing school work, and any sport they're in.
So far this year on the Academic team has done well. They won their first tournament and lost the next one by a small margin.
Mrs. Manwell said, "I believe the team has a great chance to do well at our next level of the bracket. I am proud of the dedication and skills of the students on the Academic team."
2014-2015 Academic Team Members:
Sarah Morgan
Hunter Frazier
Chad Whittington
Salvador Martinez
Carli Manwell
Maddie Bacon
Zac Watson
Tanner Stone
Frank Velasco
You can visit Mrs. Manwell in room 104 for more information on the academic team.
Leave a Comment
About the Contributor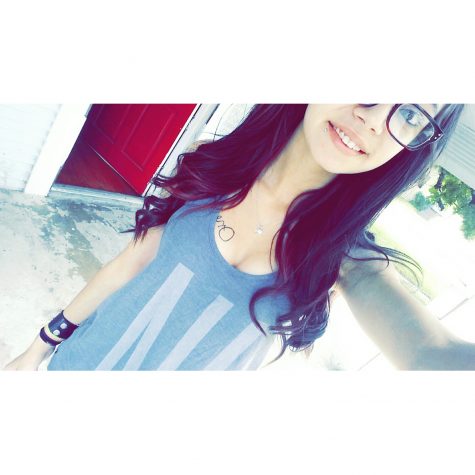 Tiyanna Melendez, Senior Editor
Tiyanna Melendez is a Senior Editor and reporter for The Cougar Call. In 2016 she achieved her goal of winning a first place award in state competitions....