Future Plans
Stevona Gilbert – Plans to attend Murray State in the fall of 2014. She plans on playing softball. She wants to stay there and then transfer to OU.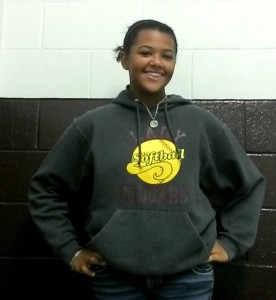 Eli Flinn – Plans to attend East Central and isn't sure what he wants to major in.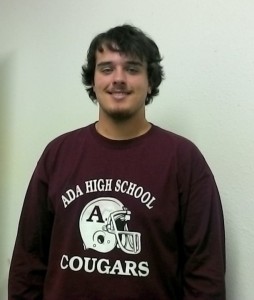 Colton Blankenship – He wants to attend East Central as well and plans on becoming a high voltage technician.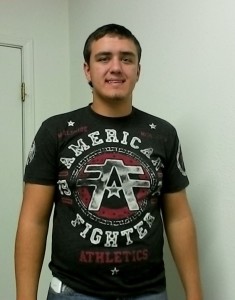 Zach Radford – Is undecided on what school he wants to go to, but wants to major in petroleum engineering.
Sean Williams – Staying at East Central, getting his bachelors in music educatio. He wants to get his masters in a bigger college, probably OU.
Mark Morganthaler – Get his basics at East Central. After that he wants to attend ITT Tech.
Aleix Walker – Go to Murray State, play softball. After that she wants to transfer to OU to get her doctorette in physical therapy.Madison Cartwright – Go to OU, and major in pharmaceutical.
Jordan Denio – She plans on attending Murray State.
Leave a Comment