Top Five Haunted Houses in Oklahoma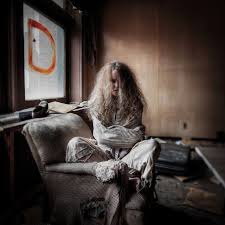 Road Signs Borrowed Time Haunted Attraction- Dewey, OK… Road Signs is said to be a night you will never forget.. Or should I say a FRIGHT you will never forget. A review from their website reads,
 "It left me screaming and shaking for the rest of the night."
Their website says it all with just 7 words,
 " Not recommended for the faint of heart."
Its been said they've sent grown men screaming out their exits doors.
The Hex House Westside Grim – Tulsa, OK. …
"An extreme multi-element, walk-through haunted attraction themed around a dark chapter in Tulsa's haunted past. You won't find any Freddy's, Jason's, or movie scenes in The Hex House. What you will find is that you've been fully submerged in an altered reality that is much darker and less predictable than anything you've seen in the movies."
The Sanctuary – Oklahoma City, OK
"Ascend into chaos and confusion with each step bringing you closer to insanity." 
Leave a Comment
About the Writer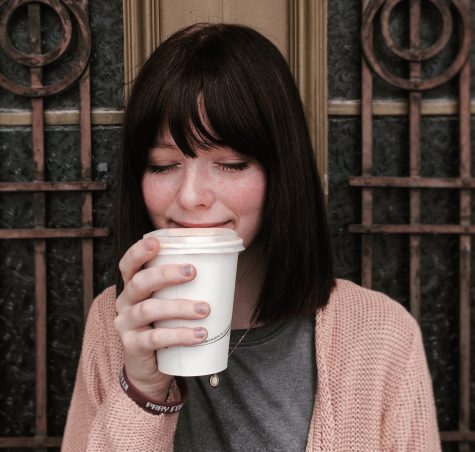 Mackenzee Crosby, columnist
Mackenzee Crosby is a senior columnist and photographer for The Cougar Call. She is very down to earth and kind. Mackenzee enjoys taking photos, blogging,...