Not So Happy Halloween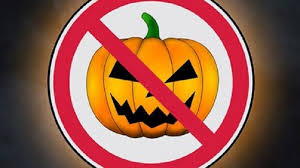 October 31 is the spookiest day of the year. For me, it's the worst day of the year. Unlike most kids and teens, I do not like Halloween. The frightening festivities that take place that night are something I would much rather stay inside under the covers for. The day is not for everyone; there are many people out there who dislike the holiday.
Jump scares and haunted houses can be a source of anxiety for some, including me. The season of Fall and month of October is a wonderful time, don't get me wrong, but Halloween is not included in my idea of wonderful. Some aspects can be fun, like dressing up and pigging out on treats, but purposely scaring yourself is not my form of fun. It's a good tradition for some, and a lot of families have a blast with it. My family never was big on celebrating, but my dad loves it. I must've gotten my mom's feelings about the holiday, as she does not like it.
There are so many positives to the month of October, such as carving pumpkins and the crisp chilly weather, all of which I think are much better than Halloween.
Leave a Comment
About the Contributor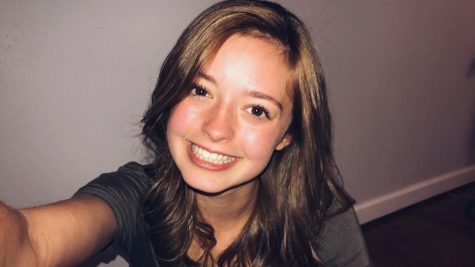 Kaelie Miller, Social Media Manager/Staff Writer
Ada High junior, Kaelie Miller is a second-year staff writer for The Cougar Call. She also serves as the staff Social Media Manager.

Miller, who has...