Ada High's working masses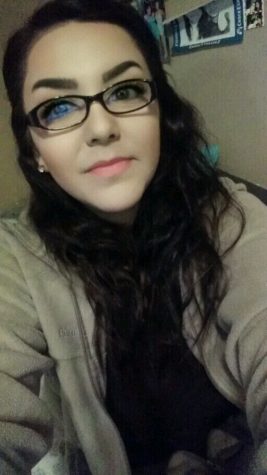 More stories from Iris Arredondo
Loading ...
The most recent (2011) U.S. census, in a report released by the U.S. Bureau, revealed that nearly 28 percent of high school students in the U.S. hold down at least a part-time job. Oklahoma was listed as one of seven states with the highest number of student workers.
For many students, working during high school is not just for extra spending money.  Often these jobs provide food, a place to live, or a way to provide for their families.  This can sometimes lessen the importance of school and limit the ability to complete assignments, forcing some to make the difficult decision between an education and basic human needs.
Iris Arredondo sat down with several working Ada High students to discuss how holding down a job while attending school has affected them.
Listen to the podcast below.

Leave a Comment
About the Contributor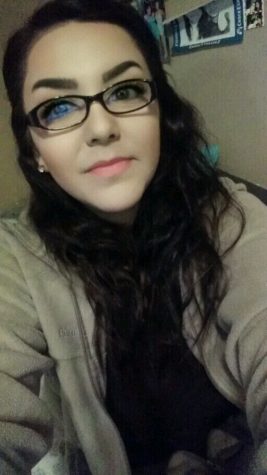 Iris Arredondo, News Reporter
Iris Arredondo is a junior journalist for the AHS Cougar Call. She enjoys playing basketball and going to the movies. She also enjoys living in the moment...