Will Oklahoma legalize medical marijuana?
Hang on for a minute...we're trying to find some more stories you might like.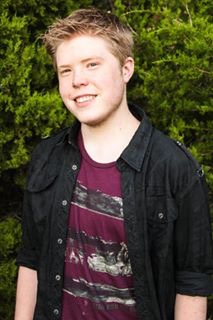 More stories from Tanner Davis
On June 26, Oklahoma will vote on the legalization of medical marijuana. This would allow for patients above the age of 18 or anyone with a medical prescription and a parent signature to receive the drug. Is Oklahoma ready for such a controversial and drastic change to Oklahoma's Health Care Department?
As of January 5, "Medical Marijuana Vote 788" was added to the voting ballot. On June 26, Oklahomans will vote to either deny or pass State Question 788, something for which activists and medical marijuana supporters are advocating. However, is this something that the Oklahoma Health Department can handle right now? Recently, in light of budgetary issues, the department has said they are worried that the legalization of this substance would be too much for the department to handle this year. Some, however, argue that the legalization would not only replace the missing budget but would also produce profits to put funding back into the schools and communities.
Loading ...
It goes without saying that not all parties are in favor of the passage of State Question 788. Oklahoma Senator Ervin Yen is one of those opposed to 788.
"Its too easily abused," said Yen in an article published by KOCO. "I've just so far not seen any good data that shows it's useful for those three purposes."
Yen plans to introduce his own bill (Bill 1120) that would combat SQ 788 in Oklahoma's primary vote this June. Bill 1120 would legalize marijuana but only for those with proven illnesses. Bill 1120 does not include those with PTSD and other mental illnesses. Yen is not in favor of the current bill on the ballot.
"It's a huge mistake," Yen said. "It's really recreational marijuana."
Oklahoman veteran Cody Barlow is a supporter and user of medical marijuana.
Barlow said, "Medical marijuana helps me with PTSD, depression, anxiety, pain, many ailments, and illnesses."
As of now State Question 788 will appear on the June 26 primary election.
Anyone interested in getting involved in Oklahoma's political system can register to vote by applying online.

About the Writer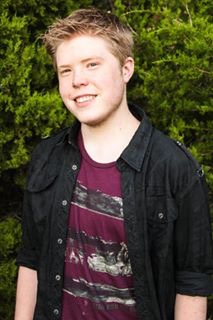 Tanner Davis, Writer
This is Tanner Davis first year in journalism as a writer. Tanner is 18 and has been attending Ada High for four years now.  After High School Tanner...