The not so perfect breve
Staff Profile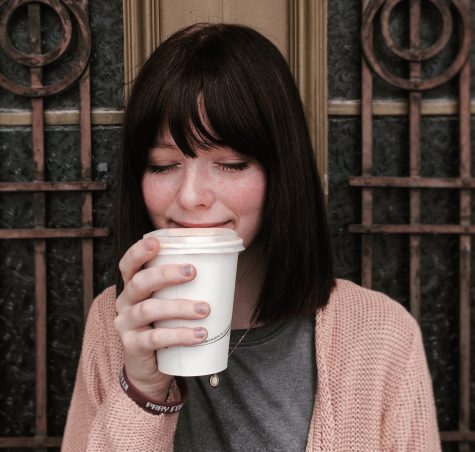 More stories from Mackenzee Crosby
"Expectation is the root of all heartache." – William Shakespeare
Sometimes their best is just less than you expected. Weeks before my trip, I had planned my perfect cup of coffee. A breve so good my taste buds would cheer and beg for more.
The little bittiest, cutest coffee shop in downtown Crested Butte, Colo. is Camp 4 Coffee. I've seen their coffee all over social media from locals I follow and friends who had visited themselves. I was was a woman on a mission: to taste this perfect breve. My hopes were high, and I was ready.
We left the small town of Ada, Okla. on the morning of Jan. 2, and I imagined my perfect breve the entire drive, almost able to taste the delicious coffee flavor on my lips.  Although the perfect breve was priority number one, we also planned to spend our week in Colorado snowboarding, seeking adventure, and taking a chill from our busy lives. I'm a photographer, so I had major portrait inspiration with the snow and the trees looking like… well, like a photograph.
When I arrived at Camp 4 Coffee, chilled to the bone from the Colorado cold, I was elated to warm myself with this much-raved, highly anticipated coffee beverage.  I was FINALLY going to enjoy the PERFECT breve.
Long story short, I got my breve, and it wasn't perfect.
This was not my only encounter with disappointment on this trip. I didn't get the photographs I wanted to get, and I got plowed into the side of the mountain. Perhaps Shakespeare was right.  Maybe expectation is the root of all heartache.
I could look at this way, I suppose.  I could be heartbroken over the little breve that couldn't.  I could be disgruntled over my lack of photographic opportunity…
But, all in all, I had the BEST week spending time with friends, making a new friend and eating yummy breakfast food.  So, maybe Shakespeare was only partly right.
-All photographs taken by Mackenzee Crosby
Leave a Comment
About the Writer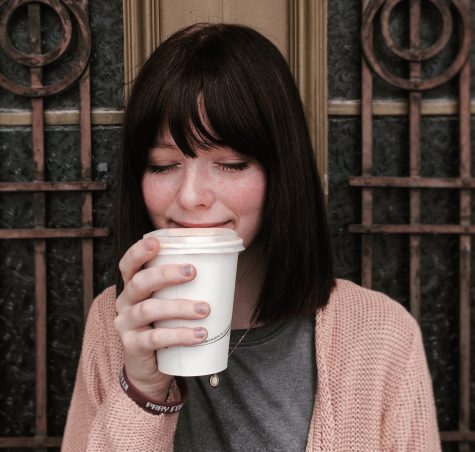 Mackenzee Crosby, columnist
Mackenzee Crosby is a senior columnist and photographer for The Cougar Call. She is very down to earth and kind. Mackenzee enjoys taking photos, blogging,...