Lady Cougars crush Panthers in rivalry game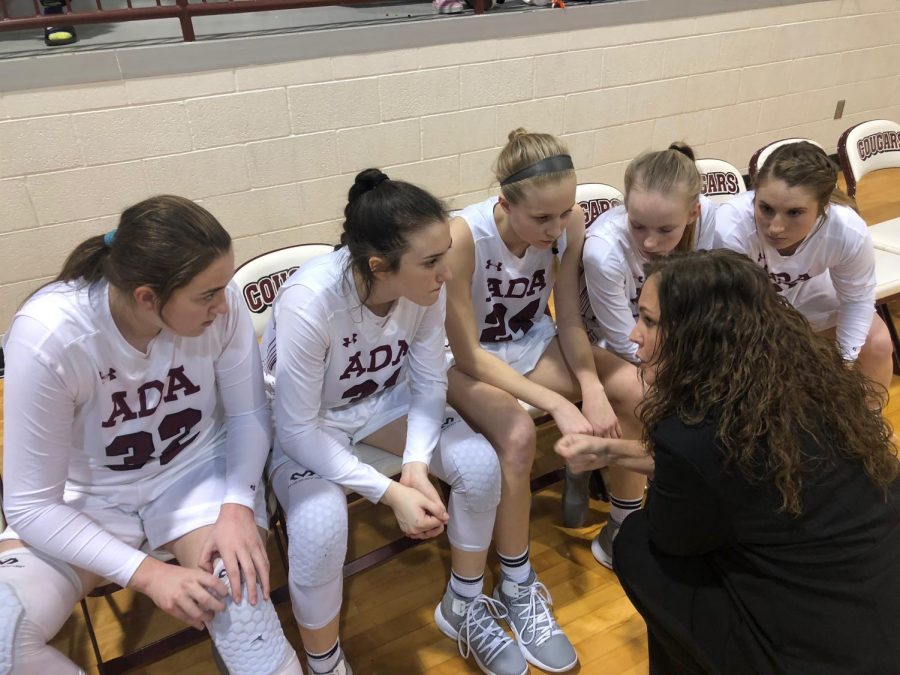 The Ada Lady Cougars played their biggest rival the Harrah panthers. Ada came out on top with a score of  44-33. Each quarter was a hard fought battle to keep the lead. The Cougars were ready for the win.
Head coach Christie Jennings feels the team did the best they could.
"Our biggest focus is just being us, and try to do what we do and do it well," said Jennings. "The biggest obstacle is going to be keeping everybody calm and confident."
Guard Tatum Havens felt very confident in her team thought they could definitely win.
"I was a little nervous, but I was ready to avenge the loss we got at home," said Havens.
Going into the first quarter, the two teams were evenly matched and stayed that way throughout most of the game. The Lady Cougars rallied and managed to outscore Harrah three out of four quarters, bringing their team record to 14 wins and eight losses.
Guard Dixie Redman felt the team's ability to stay calm and in control during the game contributed tot he win.
"[I was] Nervous because of how important this game was," said Redman.
| | Q1 | Q2 | Q3 | Q4 | Final |
| --- | --- | --- | --- | --- | --- |
| Ada | 12 | 11 | 9 | 12 | 44 |
| Harrah | 9 | 7 | 9 | 8 | 33 |
Max Prep Lady Cougars vs Harrah Panthers quarter by quarter breakdown.
About the Writers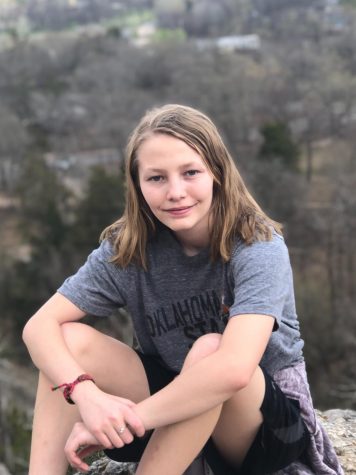 Cheyene Howell, Photo Editor
Cheyene Howell  a senior at Ada High School, is in her third year of journalism. As a photo editor of The Cougar Call, Howell plans to focus primarily...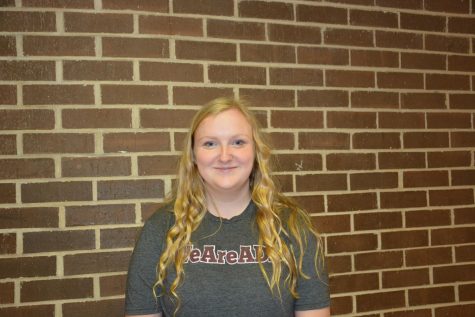 Delaney Beak, Editor
Delaney Beak is a senior at Ada High and is in her third year of working for the Cougar Call as the editor. Beak likes to write and edit all types of writing.

Beak...