Top Christmas gifts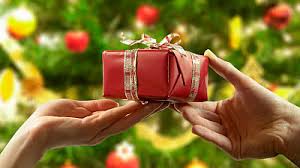 The best gifts for Christmas comes in all shapes and sizes.
Top ten best gifts for girls:
Perfume
Make-up
Shoes/ boots
Big teddy bears
Camera
Puppies or kittens
Jewelry
New phone/ Phone accessories
Cloths
Money
Top ten best gifts for guys:
Cologne
Video Games
Sweatshirts
Music
Nike socks
Favorite team jersey
Jewelry
Shoes
Hats
Wallet
Top ten gifts for babies:
Toys
Cloths
Shoes
Building blocks
Instruments
Water Toys
Diapers
Candy
Food
Animals
Leave a Comment
About the Contributor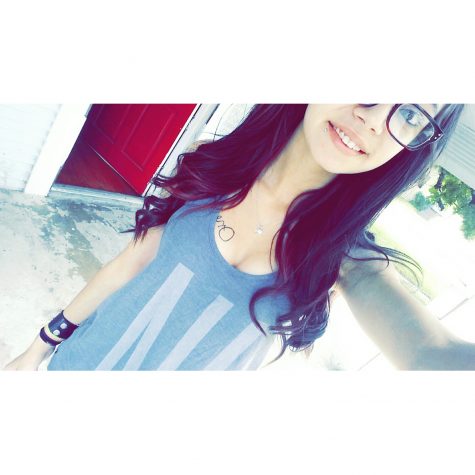 Tiyanna Melendez, Senior Editor
Tiyanna Melendez is a Senior Editor and reporter for The Cougar Call. In 2016 she achieved her goal of winning a first place award in state competitions....