Hero Theory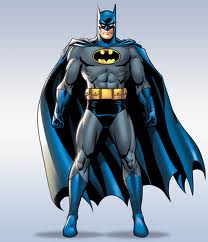 What is a hero? When asked this most people say something like Batman, Superman, Hulk and more, but they are only half right. Comic book heroes are not the only heroes. The definition of hero is a person who is admired or idealized for courage, outstanding achievements, or noble qualities. That said, any one can be a hero.  For example, in the batman comics Poison Ivy and Catwoman become heroes.  In real life a hero could be your teacher.
Every person has good in them.  It may take alot to bring it out, but they have the makings of a hero. When you were little didn't you want to be a hero?  It wouldn't take much to still become a hero today… all you have to do is try to make an impact, big or small.
ADA HIGH: WHAT WILL YOU DO TO BECOME A HERO?