Native American regalia banned at Latta graduation
Tvli Birdshead, a senior at Latta High School in Ada, Okla. was told he couldn't wear his Native American regalia during the Latta graduation ceremony in May. Birdshead and his family are fighting the decision.
As KFOR reported, Birdshead is an active member in the Native community who claims membership of five different tribes, and has informed the administration that these articles of clothing are an honor for his academic achievement.
The Chickasaw Nation has a heavy presence on the town of Ada through education, funding, the arts and heritage. Despite this presence, the Birdshead family has been informed during several meetings with school officials that Latta Schools will not reconsider their decision.
KFOR
The family was told that the beaded work, eagle feather and Chickasaw Honor Cord went against dress code policy, therefore there would be no exceptions.
Page four of the Latta Public School's handbook states:
"Only school issued/approved attire (Honor chords, stoles etc…) will be worn with graduation caps and gowns."
Tvli and his family were so distressed by this, that Taloa Birdshead, Tvli's mother contacted the American Civil Liberties Union (ACLU) and requested a representative be assigned to their case.
"I never knew I'd be the one having to fight for my rights as an indigenous student," said Tvli. "It's sad but I'm glad I have the opportunity to do this."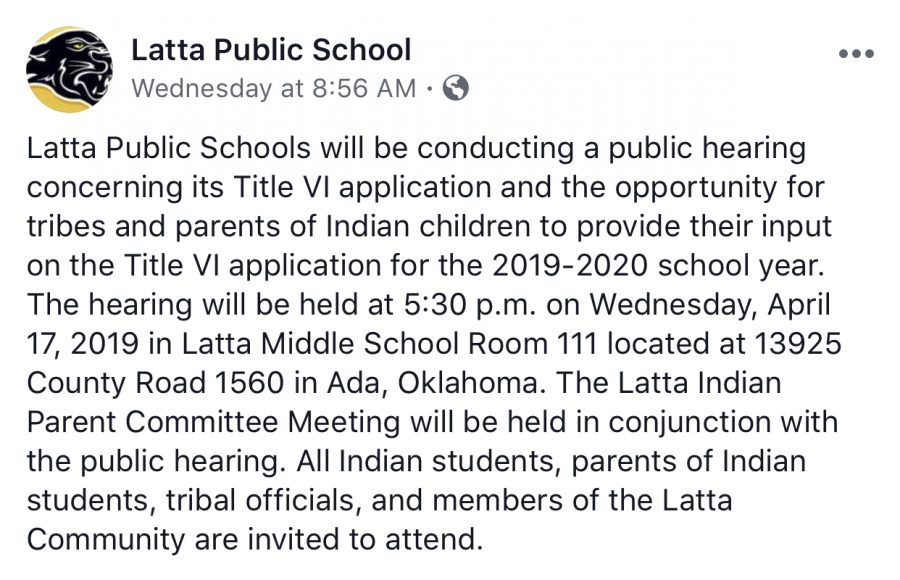 If the decision is not reversed, Taloa Birdshead will attend a school board meeting set in early May to address the issue.
Tvli Birdshead still plans to graduate this upcoming May.
Leave a Comment
About the Contributor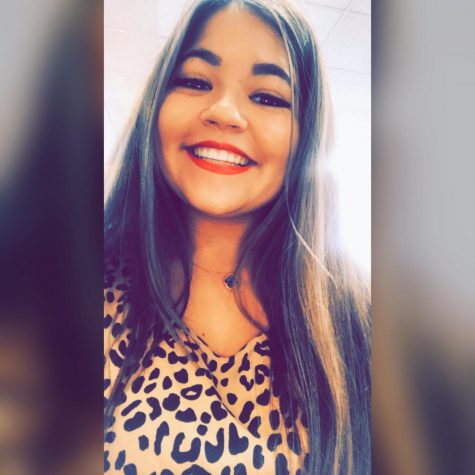 Monica Guajardo, Staff Writer
Monica Guajardo is a 17-year-old senior at Ada High School and is in her second year of being a part of the Cougar Call. She wants to be a Nurse Practitioner...