Christmas Around the World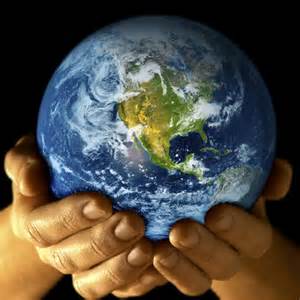 There are different ways of celebrating holidays all over the world, and most celebrate them differently than we do here in the U.S.
In France on Christmas eve, children leave there shoes by the fireplace, Pere Noel to come and fill them up with nuts, sweets, and fruits, and small toys will be hung on the tree. In most french homes during the holidays the nativity scene or creche is displayed, to tell the true meaning of Christmas time. Christmas trees have not been very popular in france, so instead they use Yule logs. The french will usually make a Yule log-shaped cake called the buche de Nol, which means "Christmas Log."
In Germany Christmas is usually starts on the 6th of December, they make a day for baking spice cakes, making cookies, and making presents, and decorations. The children usually write letters to ChristKind and leave them in there windowsills. They say "Germans make beautiful gingerbread houses and cookies. The German Christmas tree pastry, Christbaumgeback, is a white dough that can be molded into shapes and baked for tree decorations."  They usually do this and unlike France they use christmas trees they say, "Some homes in Germany have several Christmas trees, and in all towns across Germany, they can be seen glittering and glowing."
There are different traditions all over the world, not just the ones we have in the U.S. This year sit down and think of other countries and what they do for there holidays. And most of all be grateful for the things you have, because somewhere else someone might not have it as good as you do! Happy Holidays. Have Fun!