Teacher of the Week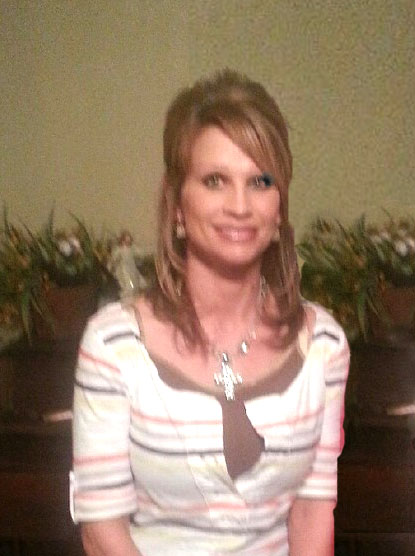 Teacher of the Week: Mrs. Tarron
Favorite part about teaching:
Getting to be with students.
Been teaching for how long:
Eleven years.
Favorite color:
Red.
How long she went to college:
About ten years for two degrees, bachelor of social working degree from ECU, masters in education from ECU.
Hobbies include:
Love to exercise, garden flowers, garden vegetables, going fishing at the lake.
Where she taught and for how long:
Ada for ten years, one year at Olney, where she was the special ed director.
How she feels about working at Ada:
Loves working at Ada.
How long she has lived in Ada:
Twenty years.
Things that she wants to do but hasn't yet:
Move to Hawaii, go to Europe and go skydiving.
Leave a Comment