Exposure for journalism
Newspapers are often used to inform, entertain, and interpret things for people. In school, we have extra curricular activities that give each student the opportunity to inform the students, or even the community, about events that have taken place. While other groups have more exposure, and are more widely known around the school, journalism doesn't receive as much credit.
My journalism class covers mostly all topics and aspects of news each week. Our articles are published to our online site, The Cougar Call. In this generation, we do everything using technology, whether it's reminders of certain things, or simply keeping in contact with a relative or friend. Our online newspaper is easily accessible for students and faculty.  However, getting people to the site and getting them to actually read the articles has proved to be extremely difficult. As other activities have more exposure, journalism seems to be left behind a lot, even though we are strict to include every group and cover their stories in our weekly articles.
It is frustrating to me and the other Cougar Call staff members who work so hard each week to inform the student body about what is going on at Ada High and try to entertain them with a wide variety of articles, yet we are still not recognized, or even viewed, as often as we should be.
Most of our articles this year are eligible and will be competing in the Oklahoma Scholastic Media state competition, yet our publication has been continually set aside for other activities. Every person has a different passion, whether it is informing people through words or physically pursuing sport, and the students should not go unnoticed. Where sports may captivate an audience's attention, it's the reporter who captures the moment for the community to  re-live over and over again. Even though journalism doesn't get as much exposure as some activities, it instills a good work ethic, a nice bond between students and informs people.
Leave a Comment
About the Contributors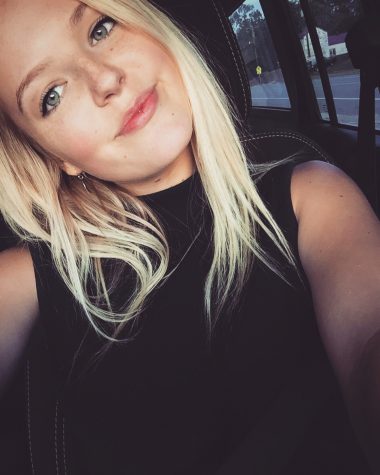 Malli Pingleton, Student Life Writer
Malli Pingleton is a junior at Ada High School, she is a second year AHS Cougar Call staff member, and frequently writes feature articles, opinion pieces,...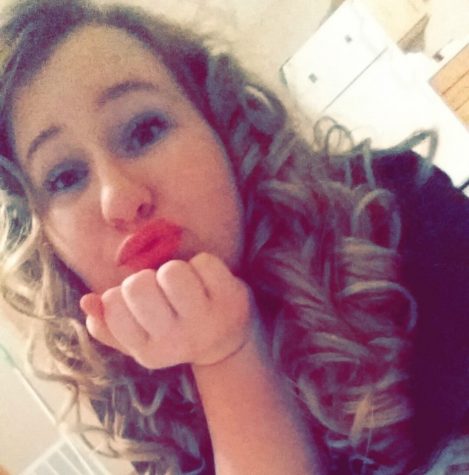 Heather Manuel, Writer/Photographer/Senior Editor
Heather Manuel is a junior at Ada High School. She is a third year writer and photographer for The Cougar Call.

In the 2016 Oklahoma Scholastic Media...