Onward to State
Ada Bands To Preform At State
On Tuesday and Wednesday, March 10th through 11th, both Ada High Bands competed for State Contest in Konowa. Both achieved superior ratings and are now preparing for State Contest. The Ada High Bands will be going to Pre-state at East Central University on Wednesday, April 1st.
To prepare for State Contest, the Ada Bands are having sectionals and separately rehearsing every morning on their State pieces. They both  will then go to Pre-State to preform. The Pre-State judges will give the bands notes to improve their performances. Using these notes, they will further improve the performance pieces for the State Competitions.
When asked about both bands' accomplishments in making it to State, the Ada High Band Director, Eric Hall stated,
"It's really impressive that we have two bands that made it into State. Because when we divide up our kids, we're not only dividing up the number of kids, we're dividing up the talent. So that means other kids have to step up that aren't used to being a leader in a section, now has to be a leader in a section. And so that's really impressive that everybody has taken a leadership role and both groups are able to get it done."
About the Contributor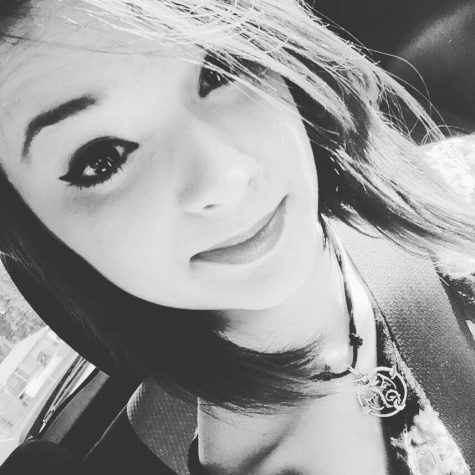 Becky Robnett, Senior Editor, Reporter, Columnist
Becky Robnett is a Senior Editor, Reporter, and Columnist for The Cougar Call at Ada High School. She also participates in Ada High's Band, is in her third...