Is Longer Lunch the Key To Academic Success?
For some, lunch at Ada High is getting longer.  On Jan. 23, if a student is eligible in all their classes and has no missing work in their fifth hour class, then they will get out for lunch 15 minutes early. This is meant to be a reward for the students who are always eligible and turn all their work in and on time. However,  at the same time, it is to give the students on the ineligible list a reason to strive to be eligible.
Vicki  Creed, the Spanish teacher, was asked how she felt about the lunch change. " I love the idea of the rule. It will allow me to have one on one time with the students who actually need help, but also I'm glad it is only 15 minutes instead of the original 20 minutes."
" It's fair for the people who turn their work in on time to be rewarded," Conner Gold, a Sophomore, said.
However, not all students and faculty are as enthused about the new lunch proposal.
Kay Gamble, a Science teacher, replied when asked how she felt about the lunch change,  "I [don't] like the fact 15 minutes would be taken away from 5th period every week.  5th period students will lose over a class period of time every month."
" It's cool, but I don't have any where to go,"Augustine Guerrero another Sophomore said.
The Ada High Principal, Jeff Maloy, initiated the lunch as an incentive to students. " The reason I made this lunch change is to reward the student who takes care of his business, but at the same time to motivate the ones who don't take care of their business. I tried with selling the unity shirts to let the students who bought them out five minutes early, but that to me didn't really catch their attention."
Time will tell if the new lunch reward system is successful or not.  Administrators intend to implement a three week trial period.  After the initial trial period, administration will re-evaluate the lunch change's effectiveness.
Loading ...
View Comments (1)
About the Contributor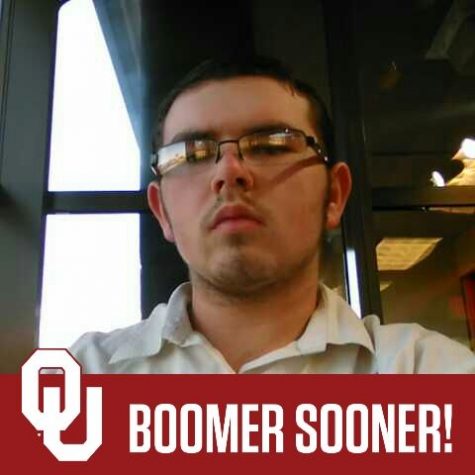 Aaron Compton, Writer/ Photographer
Aaron Compton is a Junior at Ada High school and has been a Cougar Call staff member for the past three years. He is currently serving as senior editor...