Sparring with the Finest: Wrestling
Gold medals aren't really made of gold. They're made of sweat, determination, and a hard-to-find alloy called guts. ~Dan Gable
The wrestling team of Ada High is strong this year.  With seventeen members, there is high hope for a chance at state again this year.
Coach Fagan said, "The Cougars could be dominant if they continue to work hard."
Despite not winning state last year, there is a great hope for this year with the big contenders: Marwin Dickerson, Levi Grimes, and Colton Lancaster on the team. All three are returning state qualifiers this year.
The team will be led by the five seniors Marwin Dickerson, Giovanni Guttierrez, Luke Johnston, Colton Lancaster, Austin Pettigrew, and  Nestor Powell. The first match will be on December 16th here, against Tecumseh and Durant.
About the Contributor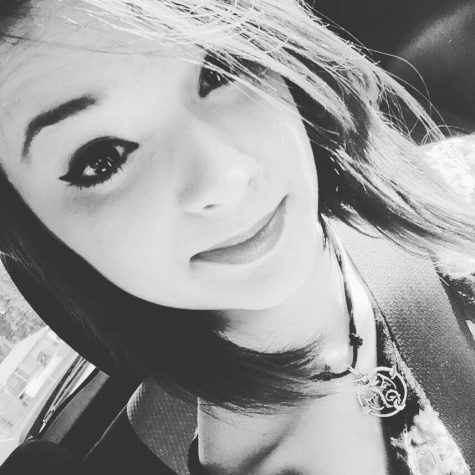 Becky Robnett, Senior Editor, Reporter, Columnist
Becky Robnett is a Senior Editor, Reporter, and Columnist for The Cougar Call at Ada High School. She also participates in Ada High's Band, is in her third...