"The Post" sheds new light on Watergate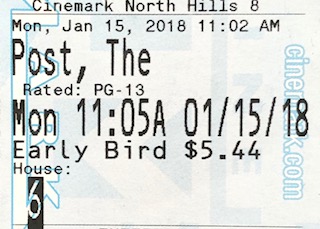 In a fight to maintain freedom of press, government powers are questioned as to how much can be kept from the general public, and secrets of the Vietnam War are revealed in the process. Steven Spielberg's The Post, Starring Meryl Streep and Tom Hanks, brings light to the story of secrecy and power.
Earning over 10.4 million (USD) at box offices and earning 88% rating by Rotten Tomatoes, this is a beautifully represented story.
The story of Katherine Graham (Meryl Streep) taking over a family business after the passing of both her father and her husband is inspirational as she valiantly shows who's boss as America's first female to run a newspaper, The Washington Post.
Ben Bradlee (Tom Hanks), editor of The Washington Post, sits side by side Katherine Graham as she makes her business threatening decision to either run the newspaper, or keep the secrets away from the public. Graham and Bradlee's brave decision exposed government secrets of the Vietnam War.
The fact that the government had too much power and having the ability to keep information from the public is frightening, and the Watergate Scandal eventually led to the impeachment of former president Richard Nixon.
The actors' portrayal of this movie was excellent, and they managed to execute the individual personality traits of their characters. Meryl Streep's performance of Katherine Graham was especially great. Katherine Graham was a strong leader of the company that was thrust upon her, and Streep's performance was absolutely amazing.
Going into this movie, I did not entirely know what to expect. I knew little of the Watergate Scandal and was only interested in the movie because of the journalistic points. After watching the movie, I realized that the story this movie told was more important than I thought, and gained a better understanding of what happened. I very much enjoyed this movie.
Leave a Comment
About the Contributor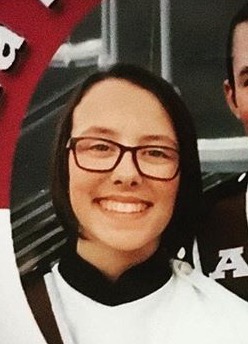 Maddie Manning, Editor
Maddie Manning is a 17-year-old senior at Ada High and a second year member of The Cougar Call staff, working as the editor. She intends to cover anything...