Is Scooby Doo any good in 2022?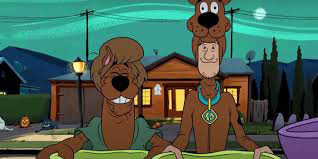 The Scooby Doo franchise is loved by people all over the world. With the gang premiering it's first episode in 1969,  Scooby doo has entertained children and teenagers for decades. But with all this success comes the burden of having a high standard set with every release that they come out with so it's no surprise that the franchise has had some difficulties with recent releases.  With Scooby Doo! Mystery Incorporated (2010) being the highest ranking of the whole Scooby Doo property according to IMDb, in recent years the decline in positive reviews has taken it's toll on the franchise
. This could be due to a number of reasons as children grow up and could find the show just not as entertaining as it used to be. Another possibility is the fact that Scooby has had a lot of adaptations over the years. This incudes two live adaptations, half a dozen movies, different art styles, and even has multiple crossovers. The most recent Scooby doo release that I personally watched was the (2020) Scoob. I had low expectations going in at first but I found myself enjoying the movie when I eventually got used to the new voice actors. The movie starts out with Shaggy and Scoob meeting each other for the first time which almost left a tear in my eye already. The movie goes on to take you on an emotional journey through the highs and the lows and you feel every bit of it. I haven't bothered watching any other recent releases mainly because I hadn't heard of any but I hope that they fix this in the future because I don't think I could see my favorite talking dog disappear into the endless void of time.
Leave a Comment
About the Contributor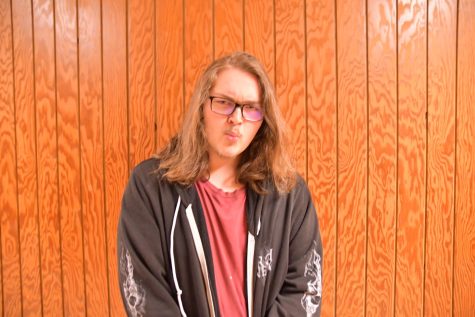 Jonathan Cozad, Staff Writer
Jonathan Cozad's music taste is his proudest achievement. He uses this unique taste and forces it upon others, hoping that they will bop to it. Cozad is...