Shaun White brings home the gold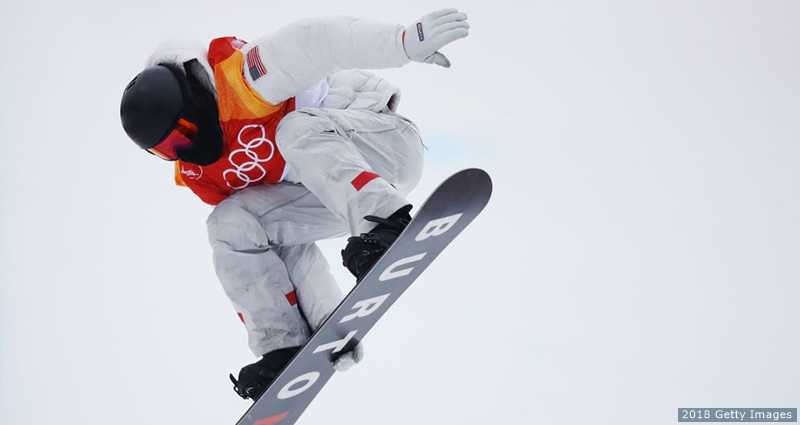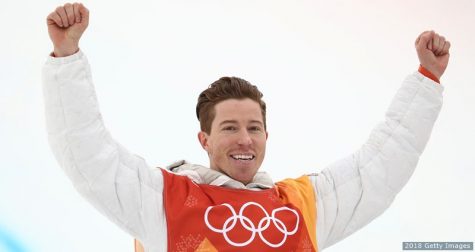 The Winter Olympics are finished and Team USA exceeded expectations. They dominated the competition and had the most gold medals in the snowboarding category. The American Team surpassed expectations, demonstrating the strength of American athletics.
One of the United State's best athletes is veteran snowboarder Shaun White. The thirty-one-year-old San Diego native is a professional snowboarder, skateboarder and even a musician. He first got into skateboarding by following his older brother Jesse to the local YMCA gym. He is a three-time Olympic gold medalist, holds the record for the most X-Games gold medals by a snowboarder and has ten ESPY awards. He is also considered the greatest snowboarder of all time.
Despite White's incredible success in all things sports, he had a rough start in his life by having a congenital heart defect when he was born. He had to have two cardiac surgeries before the age of five. Even though he faced many trials when he was younger, he still achieved greatness.
TheRichest
In Shaun White's final half-pipe run, which gave him his most recent gold medal in this year's winter Olympics, he showed the world why he's considered one of, if not the best, snowboarders ever. He has helped define the sport and has influenced future generations to show interest in snowboarding and to support our country's flag in the Olympics.
About the Contributors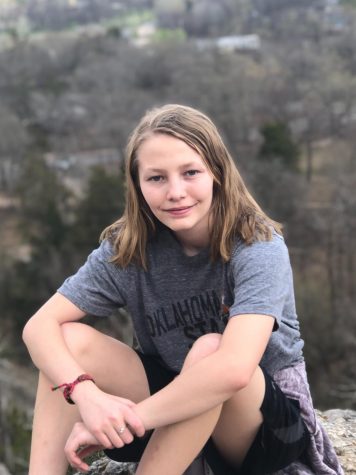 Cheyene Howell, Photo Editor
Cheyene Howell  a senior at Ada High School, is in her third year of journalism. As a photo editor of The Cougar Call, Howell plans to focus primarily...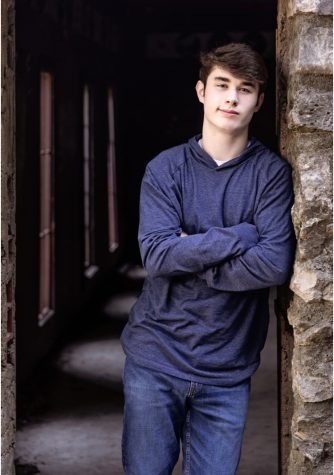 David Lewis, Sports Editor
David Lewis, a senior at Ada High School, is in his third year of journalism. In his first and second year he placed first at state in the Multimedia category,...