Pumpkin Carving Tutorial
About the Writer Becky Robnett, Senior Editor, Reporter, Columnst
October 25, 2016|97 Views
According to the USDA, more than 7.5 million pounds of pumpkins are produced in the United States each year.  Many of these pumpkins are used for carving.  This video offers a tutorial on carving your own pumpkin this Halloween.
About the Contributor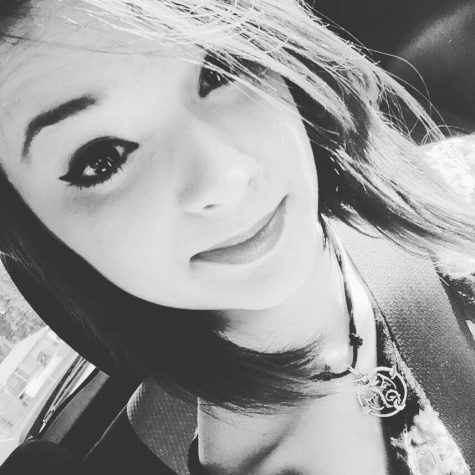 Becky Robnett, Senior Editor, Reporter, Columnist
Becky Robnett is a Senior Editor, Reporter, and Columnist for The Cougar Call at Ada High School. She also participates in Ada High's Band, is in her third...