Behind the scenes: Yearbook Edition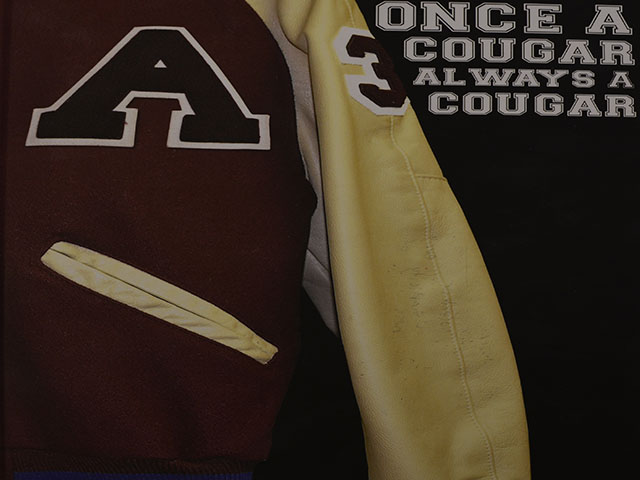 About the Writer Emily Rhyne
February 27, 2018|250 Views
When you're young, buying a yearbook is easy. It always seemed like something that was just always there and not something that had to be made. In high school, buying a yearbook is still just as easy, however, making it happen is not what you might expect.
As a current first year yearbook staff member, I had a bit of trouble getting the hang of it all. From selling ads to building pages, it's a lot of learning I wasn't prepared for but was ready to tackle. You have to learn as you go when you're creating ads and pages, it's not always an exact science. You literally have a blank canvas, and it's up to you to make something of it.
I mean, this is the yearbook every student, teacher and parent within the school district is going to see, keep, and hopefully cherish for the rest of their lives, no pressure! Not to mention, this is my SENIOR yearbook. I want to be able to look back on the year and the pictures I took with pride and reminiscence.
However, I won't lie…making a yearbook is stressful. The time, money, energy and effort it takes to successfully accomplish representing a year in Ada High history is never ending. With a school as involved as Ada High, there's a lot of stories to tell and a lot of people to recognize. From augmented reality videos, new senior superlatives, and spreads never before covered, this yearbook is going to have it all.
Editor-in-charge, Razia Riaz, dedicates herself to yearbook in and out of school. Riaz plays a major role in making sure staff meets deadlines and pages get made.
"Being in yearbook is an entirely different experience as a student. Most students engage in activities, but yearbook kids record the dearest memories of high school from a whole different perspective," said Riaz. "Yearbook is one of the most important organizations in a school. They make these memories last forever. Yearbook is so behind the scenes that many people don't realize the hard work and dedication it takes to pull everything off. I'm so proud to be apart of this organization."
There will never be another school year like this one. The 2017-2018 school year comes with its own set of events, challenges, and memories. It is the yearbook staff's responsibility to compile and preserve said memories and to do it well. Unfortunately for me, I will never have another shot at making a high school yearbook so there's only one option: make it amazing.
To purchase this year's yearbook, stop by Mrs. Weston's room (140), message any yearbook staff member or order online. You don't want to miss out!
Check out the video below to see reactions to this year's yearbook!