Ada Mock Trial goes to Harvard
In early 2019, Rachel Keith who is one of the mock trial coaches at Ada High proposed that the team go to the Harvard Mock Trial Association seminar. This is a seminar that is for novice or advanced teams. They share stories and information about making every part of mock trial better. This proposal turned into reality.
When the 2019-2020 year started Ada High Mock Trial got into gear with fundraisers and donations. The trip was an expensive one but was completely worth it. They sold popcorn and bath bombs as a fundraiser and got many donations. The trip even received a grant that helped pay for airfare, hotels, and transportation.
Soon, students received itineraries and packing lists. The departure dates were November 15- November 19. The students left Ada at 3:15 a.m. and left from Dallas Lovefield Airport. The next couple of days comprised of learning the history of Boston, the Mock Trial seminar and a trip to Salem. The mock trial seminar had lectures on improving your opening statements, direct/cross examinations, witnesses and closing statements. They also provided a case that the Harvard team litigated themselves just weeks before. Each school built their own case within those two days and presented it on Sunday night.
Senior and four year member, Cait Gurley, loves the trip.
"I loved it," said Gurley, "I learned a lot from the seminar and I hope it will help the team improve and do better this year and in the following years."
After the teams presented their sides, the seminar concluded. Ada stayed an extra day to make a day trip to Salem. The team came back on November 19th and is ready to tackle the state case.
Leave a Comment
About the Writer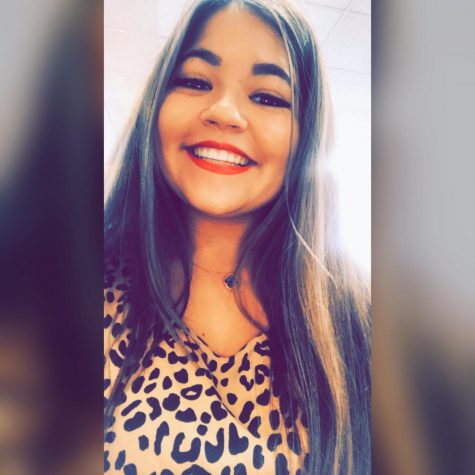 Monica Guajardo, Staff Writer
Monica Guajardo is a 17-year-old senior at Ada High School and is in her second year of being a part of the Cougar Call. She wants to be a Nurse Practitioner...