Victor-y For Win-Win Week
Win-Win Week is a program by the OSSAA to support cancer research and allow high schools in Oklahoma to participate.
The theme is Pink Out the Warriors and the students have incorporated orange to support Victor Aguinaga, orange is the color for Leukemia. Ada High School Leadership class made posters for Aguinaga to help support him during his struggle.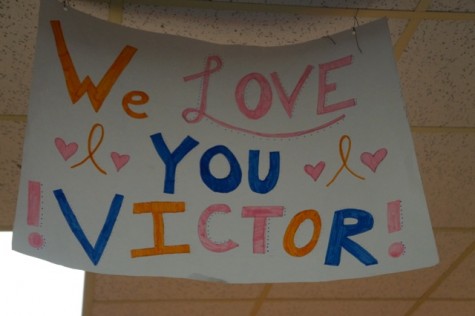 Leukemia or "Blood Cancer" is a type of cancer in the body's blood-forming tissues. That includes the bone marrow and the lymphatic system. Leukemia usually involves white blood cells. These cells normally grow and divide in an orderly way as the body needs them. However, the bone marrow in Leukemia patients produces abnormal white blood cells, which don't function properly.
There is many reasons for Win-Win week, but the main reason is because everyone has been touched by cancer somehow.
Students at Ada High School have been making "Get Well Soon" cards for Aguinaga to help motivate him to stay strong, and remind him he's loved by all students and faculty.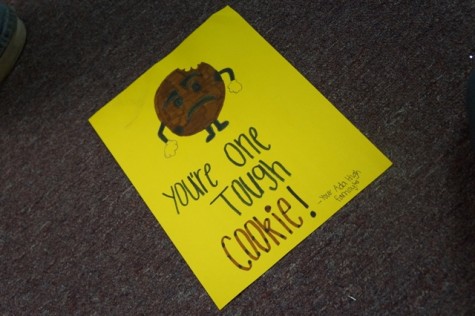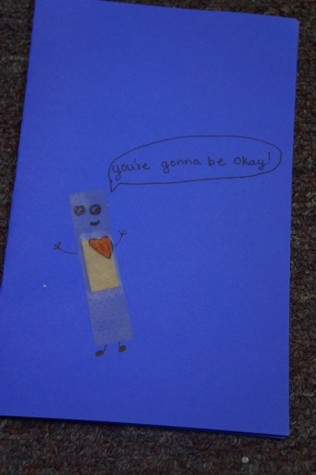 "Victor was diagnosed with Leukemia in July and is currently in the process of taking chemotherapy. His Ada high family is supportive of this fight and think of him always.", said Katie Walker, Ada High School's leadership teacher.
His fight has inspired students to not think about themselves and to not take every day for granted. Not only has he taught them a valuable lesson, he also taught everyone to love one another because you never know the struggle that others are going through
Paige Rhoads said, "Victor was an amazing friend, and he always managed to put a smile on everyone's face. Being strong has made me want to do anything possible to help, like participating in Win-Win Week and helping with donations."
Ada High has conducted numerous help with Aguinaga's medical expenses. Selling t-shirts, face painting, and having small donation buckets around the school were just a few ways to help raise money. Over all, it was a success. $4,548.62 was raised to help him and his family with medical bills.
"I didn't know Victor but I admire his fight. I hope he's staying optimistic and my family is praying for him.", said Alicia LaFleur.
The time we have with one another is valuable. Even with a struggle, you'll be loved and helped through tough times. Cherish every moment given to you, life is precious.
View Comments (1)
About the Contributor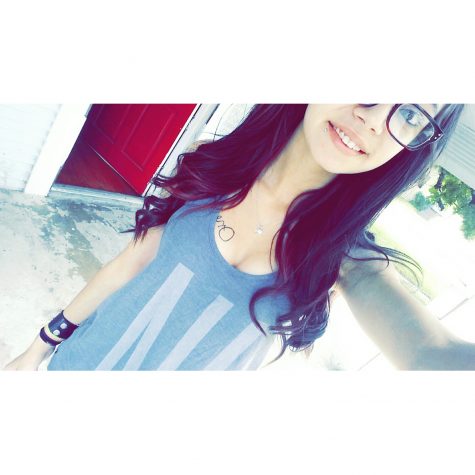 Tiyanna Melendez, Senior Editor
Tiyanna Melendez is a Senior Editor and reporter for The Cougar Call. In 2016 she achieved her goal of winning a first place award in state competitions....