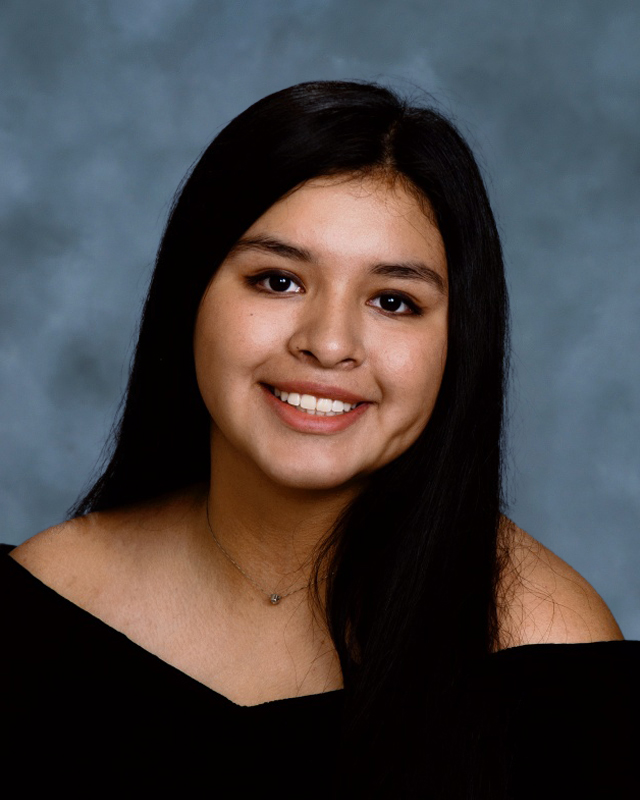 Lauren John
John was disappointed that all of the activities were cancelled.
"I was supposed to go to BPA Nationals with my PTC team and my PTC class was supposed to go on some class trips related to our course I was looking forward to." John said, "I also didn't get to play in any golf tournaments this year with my team, so I was a little bummed about that. But of those things I would say I am really disappointed about missing BPA nationals. Not necessarily because I was excited to go to Washington D.C. but because PTC trips are always a blast and I enjoy those kinds of trips. Also, we worked really hard on our project and I think we had a good chance at placing high at the competition."
John is going to SCAD to major in animation. She was involved in Golf, PTC, and BPA.