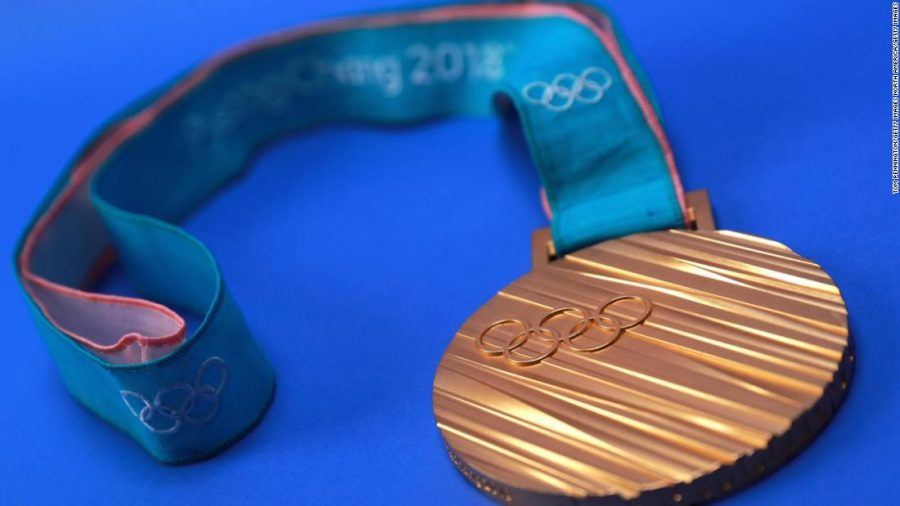 Photo: Tom Pennington/CNN
Team USA brings home 23 Olympic medals
Take a look at the total amount of medals the U.S. has won in PyeongChang.
February 28, 2018
The U.S. is a nation that has consistently made a strong showing at the Olympics and is widely known by competitors from around the globe. The PyeongChang Winter Olympics was no exception.
By the closing ceremony of the Olympics on Feb. 25, as reported by CBS sports, Team USA had won a total of 23 medals; nine gold, eight silver and sixbronze. This total puts the U.S. in fourth place for most medals earned at the 2018 Winter Olympics. There were a total of 30 countries competing.
Norway led with a total of 39 medals; fourteen gold, fourteen silver and eleven bronze.
Germany followed with 31; tied with Norway for fourteen gold, ten silver and seven bronze.
Canada came in thrid with 29 medals; eleven gold, eight silver and six bronze medals.
The medal count did end up falling a little short of Team USA's total in the last Winter Olympics. In the  2014 Sochi Olympics the U.S. amassed 28 medals with (nine gold, seven silver and twelve bronze).